Page Turners for Young Learners
Sparking the reading bug in your kids can be a somewhat difficult task, especially with all the high-tech distractions available these days. But there are a few tips you can follow to help get your kids motivated to hit the books. Remember that reading should be a great and immersive experience for kids of all ages. With that in mind, there are many ways you can encourage good reading habits in your young ones. Let's explore some of the best ways to start a new chapter regarding your kids' reading habits so they will enjoy independent reading.
Lead By Example
Young kids tend to mimic their elders. So when it comes to reading, show them how much you enjoy it, and they will likely follow suit! One great way to encourage reading is to pick out a storybook and read the first chapter aloud to your child.
Then give them the chance to continue reading on their own. Their curiosity and inquisitiveness will be peaked, and they'll want to see what else happens in the story. Remember to keep books easily accessible to your kids. Whether it's activity books or educational books, the minute you see your kid inclined towards reading, you should be able to suggest a great book for them. As they progress, talk to your kids about what they're reading. They'll be happy to detail the immersive world into which they've entered through their reading material. Encouraging these types of conversations will only accelerate your child's appetite for books.
Mix Things Up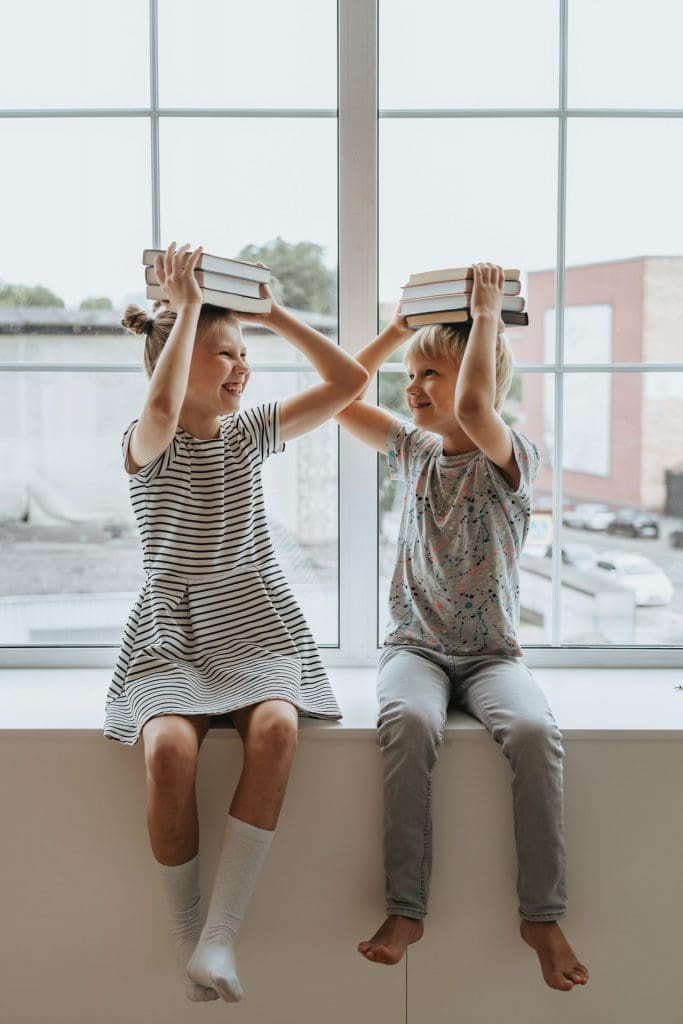 A great way to keep your kids motivated to read is to ensure you've got various materials available to them. Variety is the spice of life, after all. Try taking your kids to the bookstore or shop online with them and let them browse the books, picking out things that seem appealing to them. This type of outing will get your kids excited about reading.
Keep reading materials in the home, not only for enjoyment but also for learning. When your child discovers a certain interest, it's a great idea to keep reference books on hand so they can dig deeper into their areas of interest through reading. You can also encourage activities that require reading materials. Things like cooking, building a small project together, or identifying certain animals at the zoo or in the park are great ways to get your child hitting the books and learning new things.
A Little Encouragement Goes A Long Way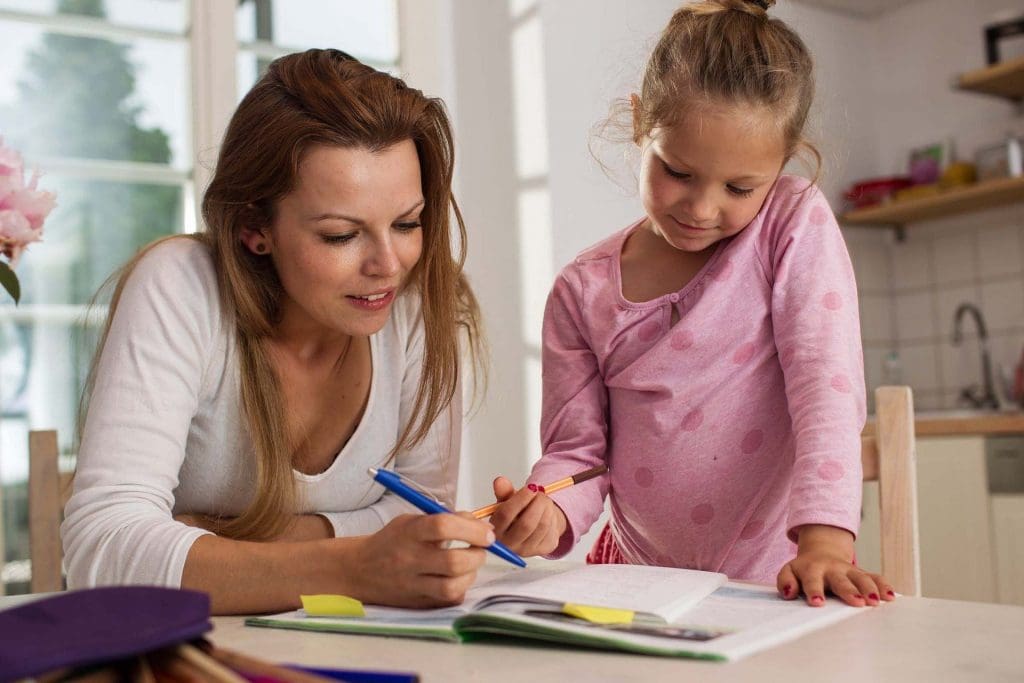 A well-done job calls for a little appreciation, wouldn't you say? There are many ways you can show your kid a little recognition when they've accomplished some good reading. As your child reaches reading milestones, like finishing a certain book or tackling a new subject, you can offer little rewards or incentives. It can even be worthwhile to set up specific reading challenges or quizzes when your child has finished up a new piece of material. You can track the books your child reads with a printable reading log.
Advice For The Books
Reading can be a very important part of cognitive development in kids. And there are many simple ways to make sure your kids develop a good relationship with reading from a young age. From setting a good example, introducing a variety of materials, and offering some good old encouragement, you'll have your kids hooked on reading in no time and they will enjoy independent reading.
Featured Image by Pezibear from Pixabay