Many people have a desire to become an entrepreneur. After all, it offers you the opportunity to work for yourself without the fear of being fired and earn far more money than you would in many non-managerial roles. However, this path can be difficult — especially if you are unfamiliar with some fundamental business principles. Luckily, that does not rule out the possibility of achieving this goal, and we are going to teach you everything you need.
This article will provide some helpful advice all of the beginner entrepreneurs out there should know, including learning the fundamentals of business, securing funding, managing a small business, avoiding the most common mistakes, and some other useful information. Read on to see if pursuing a career as an entrepreneur is something you are interested in.
What are some of the critical business basics that you need to learn?
When you want to start your own business, you will have a lot on your plate. First off, you need to know that there is a vast difference between a business and a hobby. If you decide to run a business, you need to be fully committed to your goal.
Determining if your product or service will be profitable is crucial because you will eventually fail if it does not sell. You also have to find the right niche for your business and then get to know it in and out. One thing that can help you with that is online courses. For instance, if you decide to create a dropshipping business, you can check Dropship Unlocked reviews to determine if this program will benefit you.
Additionally, you should be aware that your business will not grow overnight. You may face challenges along the way, but it takes time and patience to succeed. Be sure to have enough resources available in order to keep the company running. Finally, you must be able to deal with customers in a professional manner.
What are some common mistakes that people make when starting their own businesses?
One of the biggest mistakes that a beginning entrepreneur makes is not focusing on a specific niche market. It means not doing enough research before deciding what type of product or service you want to offer the world. You want to make sure that there is a demand for your product and that people would buy it. A business can only survive if it has customers.
Another common mistake is not having a plan for marketing and advertising. You need to have a strategy for getting the word out about your new business, as people must know if they will buy from you. You will not be successful without advertising, and you need to ensure that it is done properly for it to be effective.
Some people also don't plan their budget. When you start out, you probably won't be making a lot of money, so you will need to have some extra cash to help get your business started. You also need to be aware that taxes will be deducted from your profits, which is another factor you need to consider.
What are some of the best ways of securing funding for your business?
If you plan on starting a business from scratch, you will most likely need cash to get it started. However, if you cannot save up enough money on your own, other options are still available.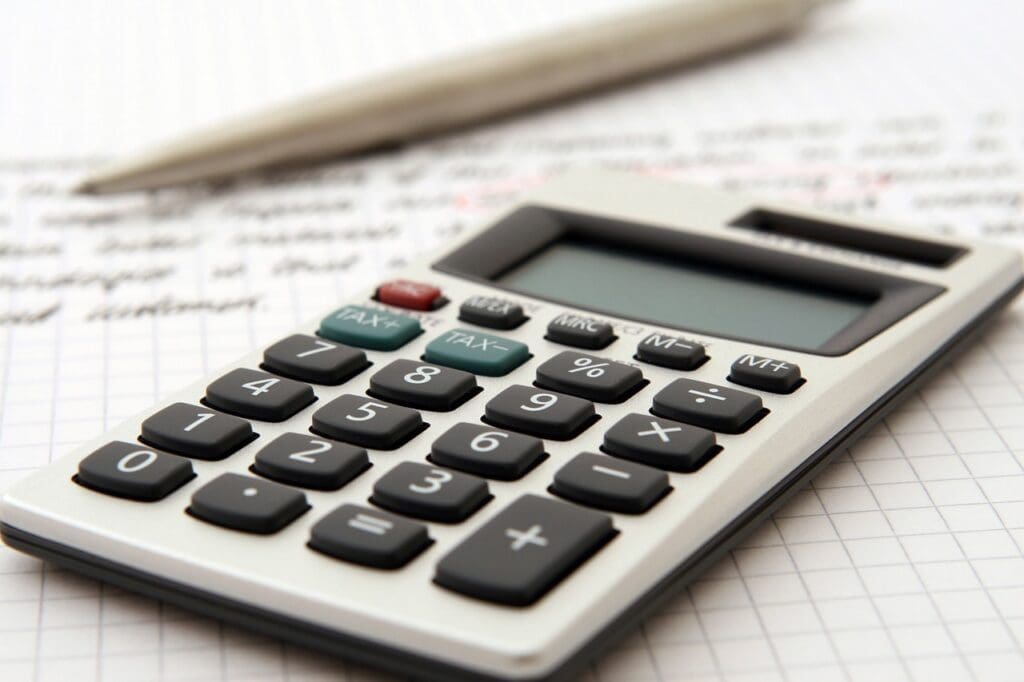 One of them is getting a loan from a bank or credit union. If you can provide the appropriate financial documents, you may get approved for a loan to start your business. However, besides applying for a loan, you will also want to ensure that your credit score is high enough not to get overwhelmed with interest rates. 
Even if you do get approved for a loan, you still have some options. For example, you can start small and build up your client base and revenue as time goes on. This way, you can cut the costs of operating your business in the first few months.
How can I manage a small business effectively?
The first thing you need to do when managing a small business is to set goals for yourself and your employees. They have to know what they're supposed to do for the company to be as profitable as possible. Having clear goals will help everyone focus on their tasks and achieve success in their jobs.
Secondly, it will benefit you if you can find quality workers who have experience in providing the specific services or products that your business offers. This way, you will ensure that they know what they are doing.
Additionally, as an entrepreneur, you need to communicate with clients regularly. The better communication you have with them, the more likely they are to come back again and again, thanks to your excellent treatment of them. As such, you should strive to provide the best customer service possible.
Make sure that any concerns that your clients may have are addressed promptly. For instance, if they have an issue with something that happened while using your services, try and resolve the problem right away. Otherwise, customers may begin avoiding your company and purchasing products or services elsewhere instead.
Final Thoughts
Overall, becoming an entrepreneur is not easy. You will have your work cut out for you, and there will be many challenges along the way that you will need to deal with in order to succeed, such as financial or managing issues.
However, if you have a passion for business and you know what it takes to be successful, you may want to give it a try. Don't hesitate to educate yourself more on the topic and pursue your dream.
Remember that achieving your goals will take some time. Even when the situation is challenging, persevere and stay patient. Thanks to this approach, you will have a better chance of succeeding. Good luck!
Featured Image by Daniela Carvalho Dani from Pixabay