When you become a parent, your entire life changes. Not only do you no longer get invited out to drinks with friends, but you also need to rethink your priorities in pretty much every situation. You need to start viewing holidays, days out, décor, and landscaping through the eyes of your child.  This includes your garden.
Those decorative swords are going to need to go away…
This is especially true when it comes to your garden. Kids love playing outside once they learn to totter, and this is also incredibly good for their physical and mental development. The only problem is that not all gardens are suitable for children – or as appealing as they could be.
So spend some time prepping your yard for kids and you'll find that you make life significantly easier for yourself, and more fun and stimulating for your little one. Here are some tips.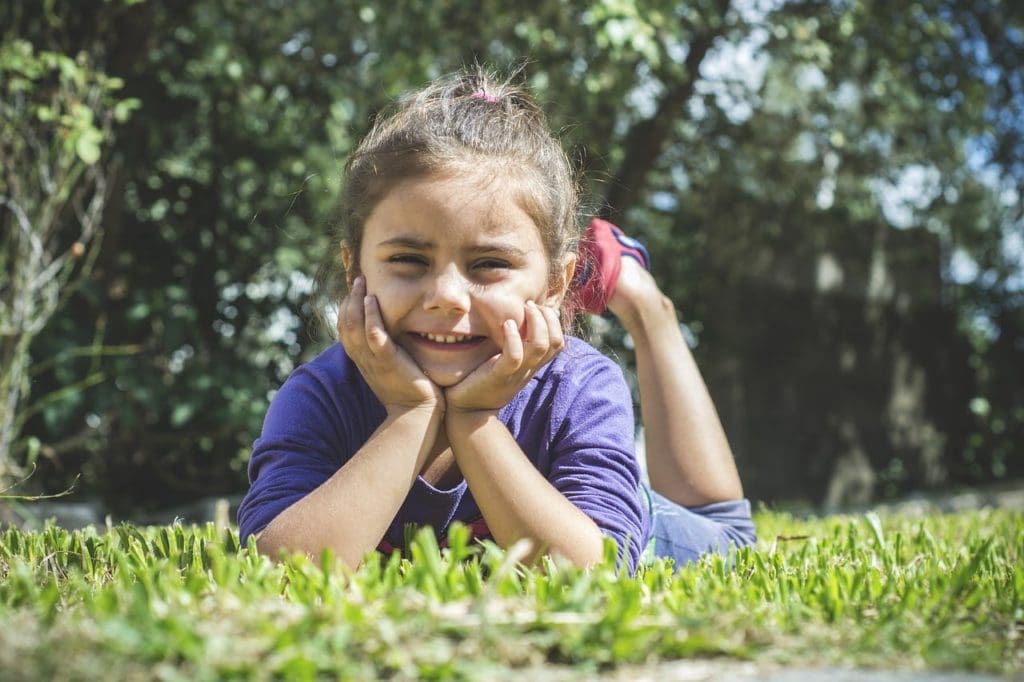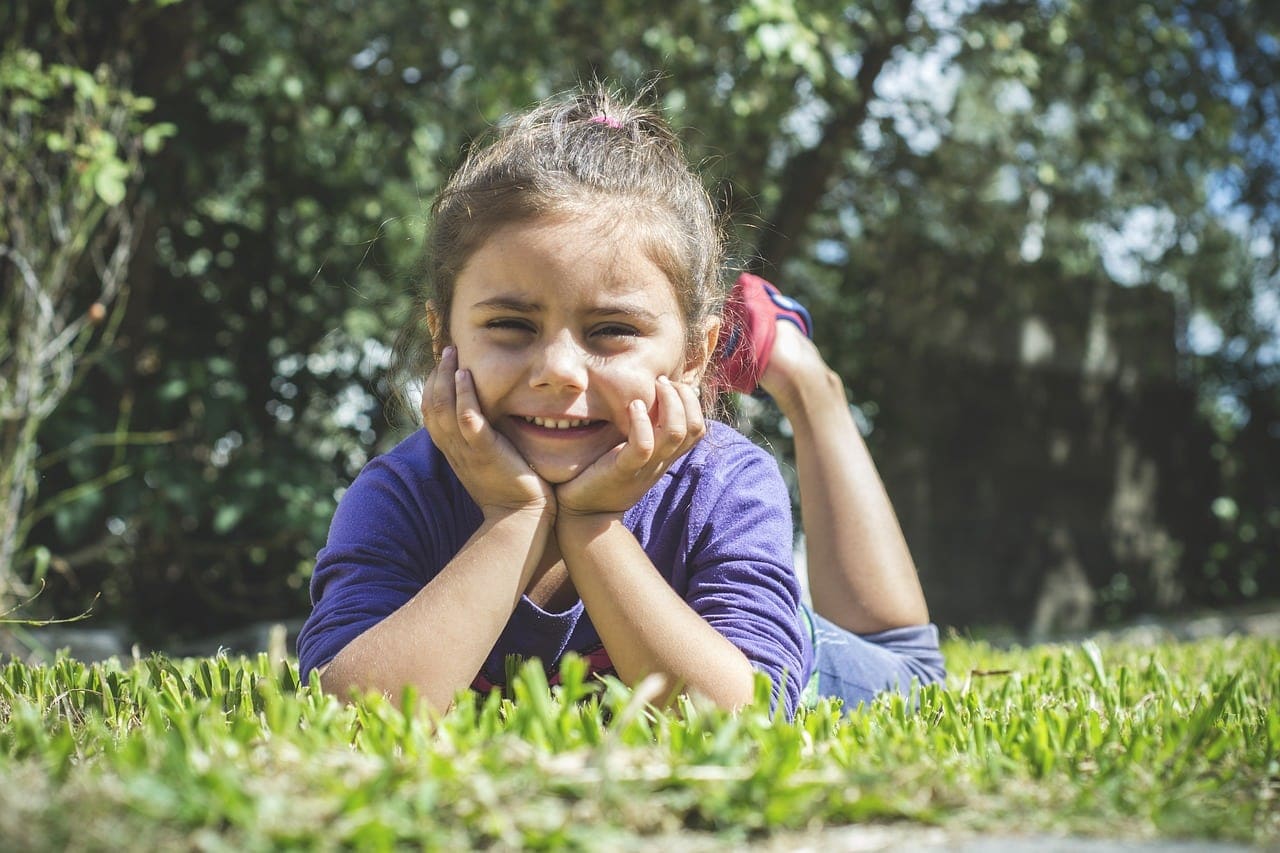 Obvious Hazards
Of course, it goes without saying that any obvious hazards need to be removed – as do any less obvious hazards.
Some examples might include a pool or a pond. Not that you can't have these things, but if you do then you're going to want to erect some kind of fence or alternatively ensure that you have your eye on them at all times.
(Speaking of which, getting some kind of garden seating for yourself is not a bad idea as it will allow you to relax while they play.)
Similarly, you should avoid using synthetic insecticides and repellents. Particularly worrisome are slug pellets, which little ones love to pick up and eat like hundreds and thousands!
Likewise, any garden tools need to be kept in the shed – and sharp tools in particular.
Finally, it's time to look for and dispose of that cat/fox poo. You might have begrudgingly tolerated it until now, but this is unhygienic and just too tempting for little kids. You need to be vigilant yourself in picking it up and disposing of it, but you can also look into ways to deter the neighbourhood fur patrol from using your garden as their literal dumping ground. Orange peel for instance can be an effective deterrent for the neighbor's cat. As can a water pistol, or a strong word with the owner!
The Lawn
You might not be overly worried about the look of your lawn right now, but you do need to ensure it's in good health before you let your kids run around all over it.
That means that you want to ensure it is flat to start with. If your lawn is bumpy with lots of holes in it, then you are inviting a twisted ankle or a fall in general. You can solve this by getting a landscape gardener around, and/or by laying down new grass. Shawnee garden and tree professionals can help you create the perfect lawn.
You may also want to consider overseeding. This is a less expensive and invasive method for getting an even coverage of grass which won't solve the uneven terrain issue but will help you to cover up patches where grass is missing.
Having a nice green lawn is not only welcoming for kids (and reassuring for other parents who might bring their children around) but it also adds as 'cushioning' for your little ones who may be prone to falling over.
Your kids will be scuffing up and damaging the lawn constantly, so having a way to heal it from time to time is essential. You'll overseed by mowing your lawn to roughly 25mm, then scattering the new seed. You might also want to use a rake to ensure the seeds are spread evenly, and it's a good idea to remove moss that is getting in the way. Feeding first is also advisable. You'll find more tips on overseeding your lawn here.
Attractions
While a lot of children will want nothing more than to go outside and play, others will be significantly less enamoured with the idea. In this case, you need to find ways to encourage them to burn off some energy in the sun.
One option for very little ones is a sandpit. This is something they can play around in and is excellent for encouraging creativity too.
Other options include a paddling pool, or just some toys. One of my favorites as a kid was 'swing ball' which is a ball on a stick that you can hit back and forth. This is basically 'tennis for one' and is an excellent way to develop hand-eye coordination, as well as to burn off some calories. The great thing is that someone (such as you) can stand the other side and hit the ball back – with no risk of the ball flying over into the neighbor's house.
They might not be so willing to give the ball back after you told them off about the cat…
Security Features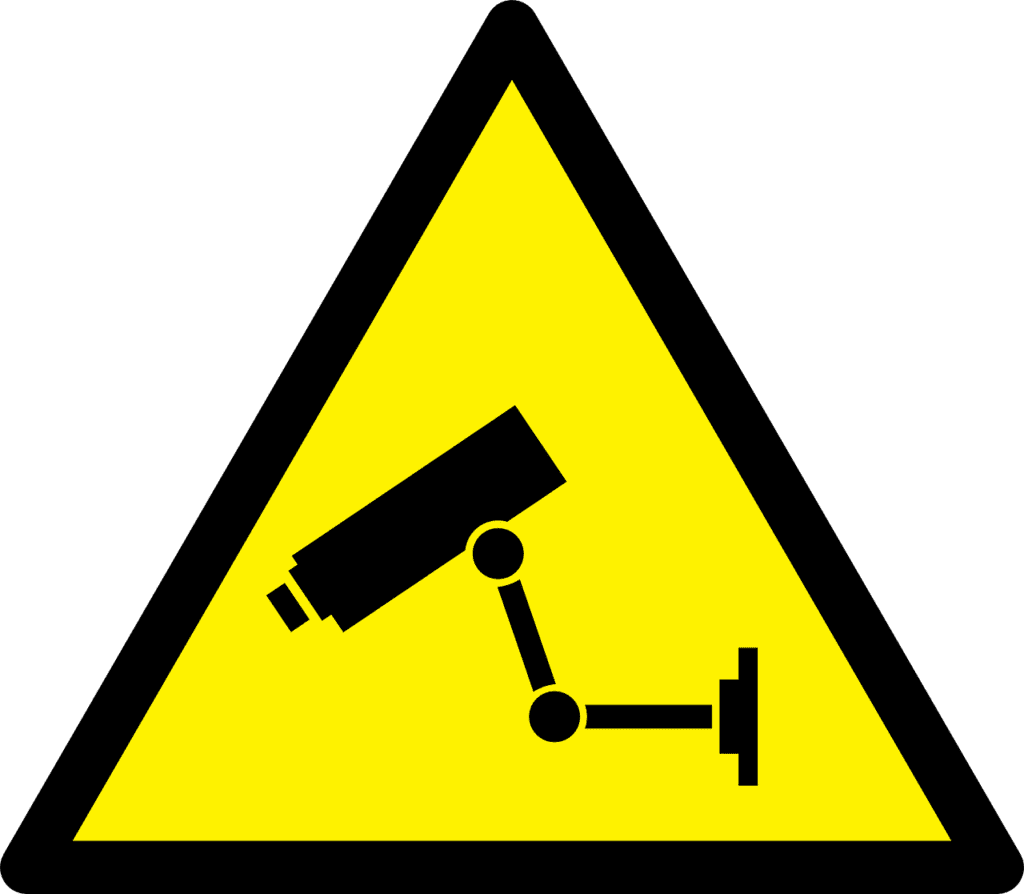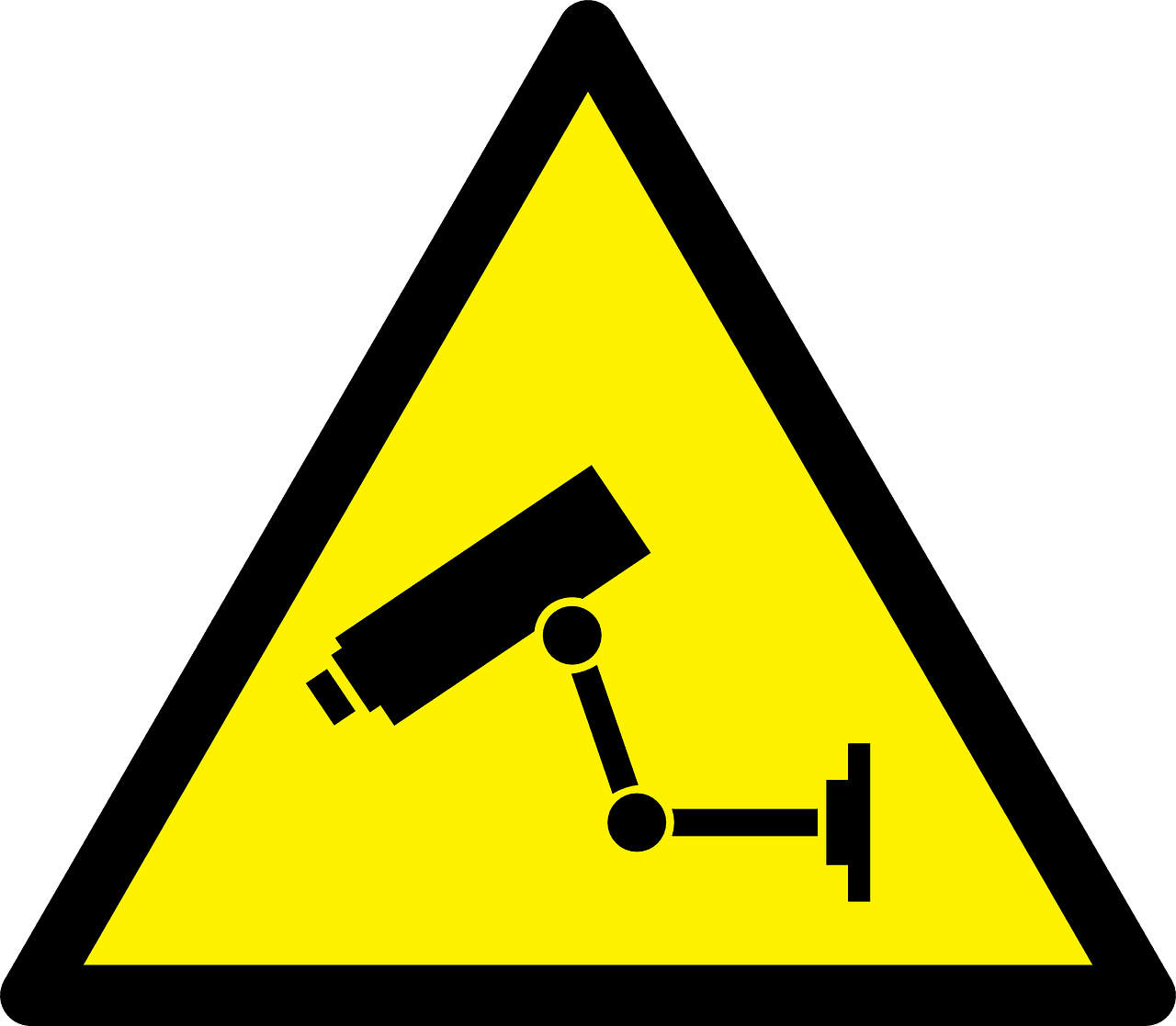 Finally, there are a few different security/surveillance/safety features that you can implement in order to keep your kids safe.
If you want to let your kid play outside in the evening, then a burglar light can be a great choice. This will detect motion and come on to light up the garden whenever someone is out there. This way your kids can play outside and you can still see them.
And then of course you could go even more high-tech. How about setting up a camera with a feed so you can actually keep an eye on them from inside? This is only appropriate as they get a bit older, but it's a great way to encourage garden time without having to spend every waking moment out there yourself.
It's also very important to look into security in terms of locks and fencing. Make sure that your children have no way of getting out, and that there is no chance of anyone else coming in either. This way, you can get peace of mind and peace and quiet!
Make these changes and your garden will become a haven for your kids. Just forget any aspirations for a beautiful flower arrangement. Those days are gone!
Featured Image by _Alicja_ from Pixabay