Inheriting a house is an emotional and generous gift from a loved one. The death of a family member is an emotional time, and when inheriting a house brings important financial decisions. Getting through this difficult situation requires you to know your options and the benefits and consequences of your final decision. Here are the things you need to consider when you have inherited a house and the options available.
What should you consider when you inherited a house?
There are three very important things you need to consider when you inherit a house. First, you need to understand the tax implications of inheriting a house and whether you need to pay any taxes. The IRS will establish a fair market value that serves as the basis for future taxes. This step-up in basis will result in capital gains taxes if you sell the house. Keeping the house may exempt you from capital gains.
When you inherited a house, you are also inheriting the existing financial and legal responsibilities. You will be financially responsible for any remaining payments on an open mortgage. Assess the property's condition and get a realistic idea of what ongoing maintenance and upkeep will cost. If the house wasn't maintained, this would likely mean expensive repairs and a large time commitment.
Something else to consider is whether you have inherited a house with siblings. Multiple heirs could complicate how the house is handled since everyone may not be on the same page. Not all families have an issue with shared ownership but just be prepared for the house's outcome to be affected by the number of heirs involved.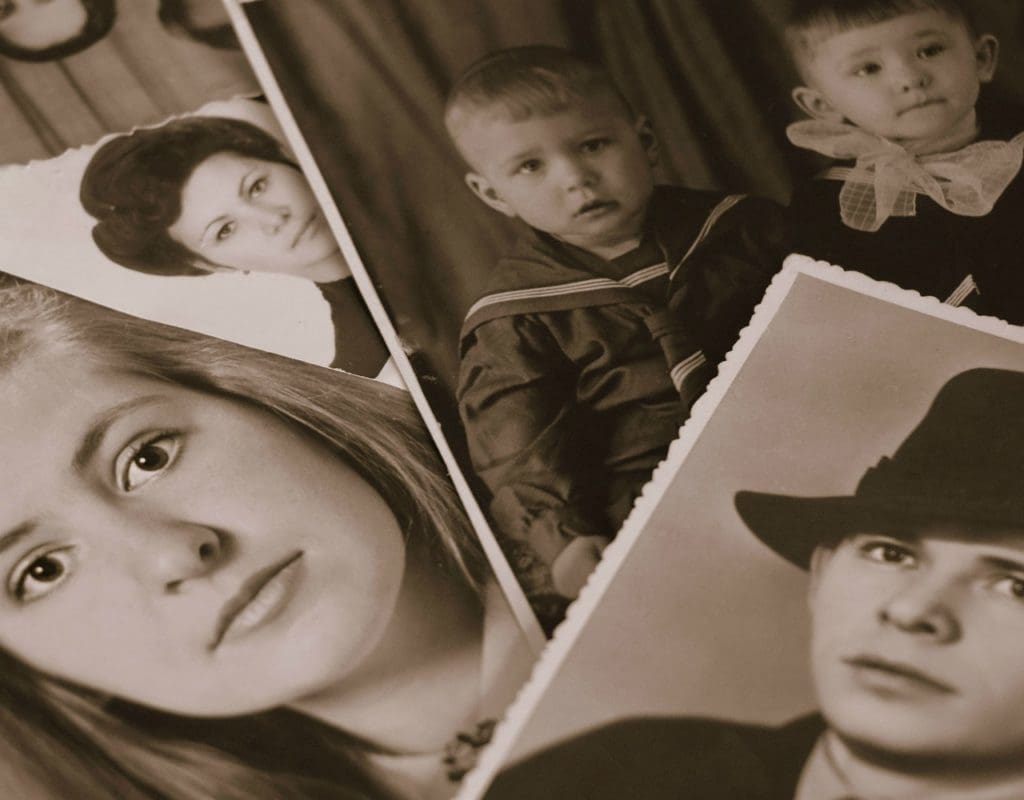 Once you consider the tax implications and other financial and legal responsibilities, it's time to consider what to do with the house. There are three options you can pursue:
1. Move into the house.
The first option is to make the house your primary residence and move in. Make sure that if there is an outstanding mortgage on the house that the move makes financial sense. If there is no outstanding mortgage on the house, moving in could give you the chance to sell your existing home and live debt-free. Moving into the house is a practical option if you are the sole heir.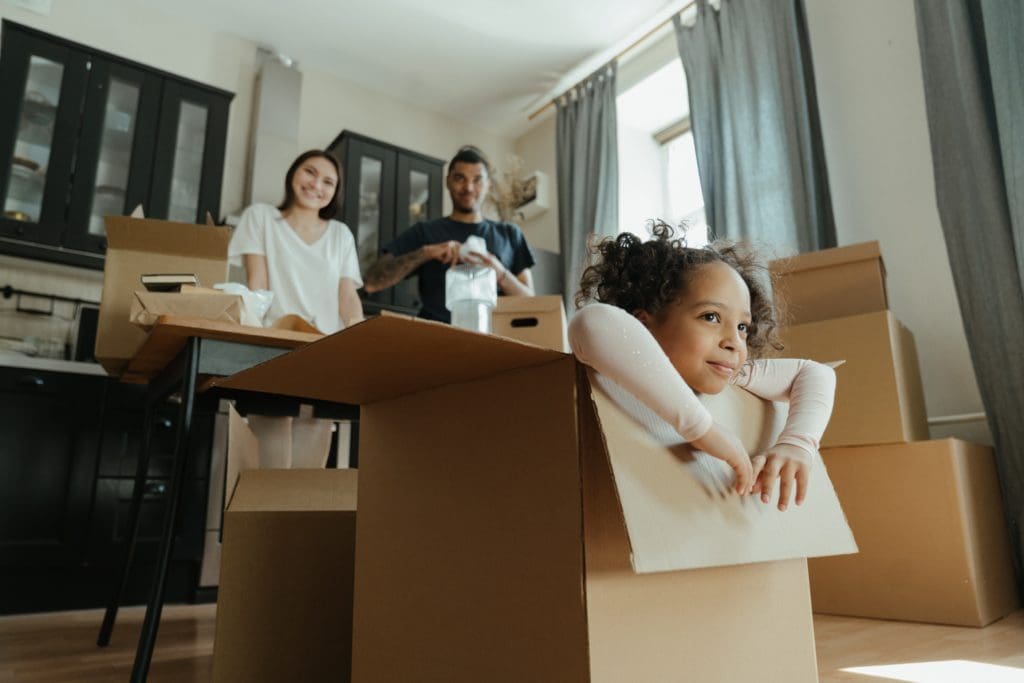 2. Rent the house.
Instead of moving into the house, you could turn it into a rental property. This is a smart option if you have some real estate experience and the time to take on the responsibilities of being a landlord. Luckily, you can be saved from the lots of stress and massive responsibility of being a first-time landlord. Landlord communication apps such as DialMyCalls do exist to enable you to manage your property and tenants both easily and effectively. If you are a first-time landlord and need to skip the stress that entails coordinating your tenants, get this app.  A rental property is a great way to earn passive income. However, you will need to check with your local municipality if there are restrictions on what types of rentals you can have.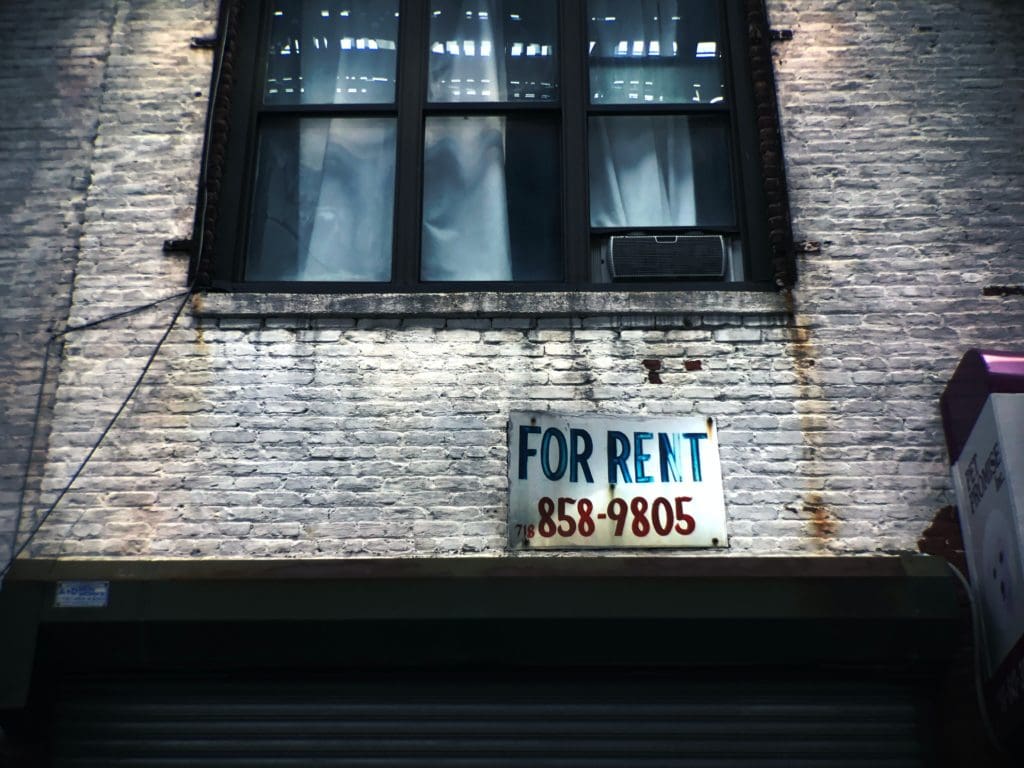 3. Sell the house.
If you don't want to move into the house and don't want to deal with a burdensome rental property, sell it. Selling the house is ideal if you share the inheritance. Hopefully, the house will sell for a profit, but remember that you will be responsible for the costs associated with selling the house. 
The traditional way to sell a house today is to work with a real estate agent to get a fair price for the house. You'll also have to work on repairing the house and preparing it for showings to get the best price. Not all property owners have the time or patience to sell a house the traditional way. You might ask yourself can I sell my house before foreclosure? Difficult situations like foreclosure, the death of a family member, and burdensome rental properties all influence the need for a fast closing. 
Simply Sold Property helps homeowners with unwanted property in Greensboro, North Carolina, and the surrounding area. We Buy Houses Charlotte are real estate investors who buy houses in any condition for cash. The seller will go through a short property information form, and then a realtor will take a walkthrough of the house and make a fair cash offer. Simply Sold Property's real estate solutions are ideal for selling an unwanted property in North Carolina. Sell your house fast without the hassle of commissions, closing costs, or realtors.
Before you decide what to do with an inherited house, consider the benefits and negatives of all your options.
Featured Image by JayMantri from Pixabay