It always feels good to remember your family, friends, or relatives during important milestones in their lives. But as a mum who has a lot to think about and do every single day, preparing for the perfect surprise and gift for your loved ones can be a significant challenge. With all the responsibilities at home and work, there isn't always enough time to be creative. And whether you're staying close or far from them, it's still not easy to come up with something they will love and appreciate. But you can stop worrying about it now. We've highlighted some thoughtful ways to surprise your loved ones on their birthdays, anniversaries, or any other special occasion. 
Write Them Letters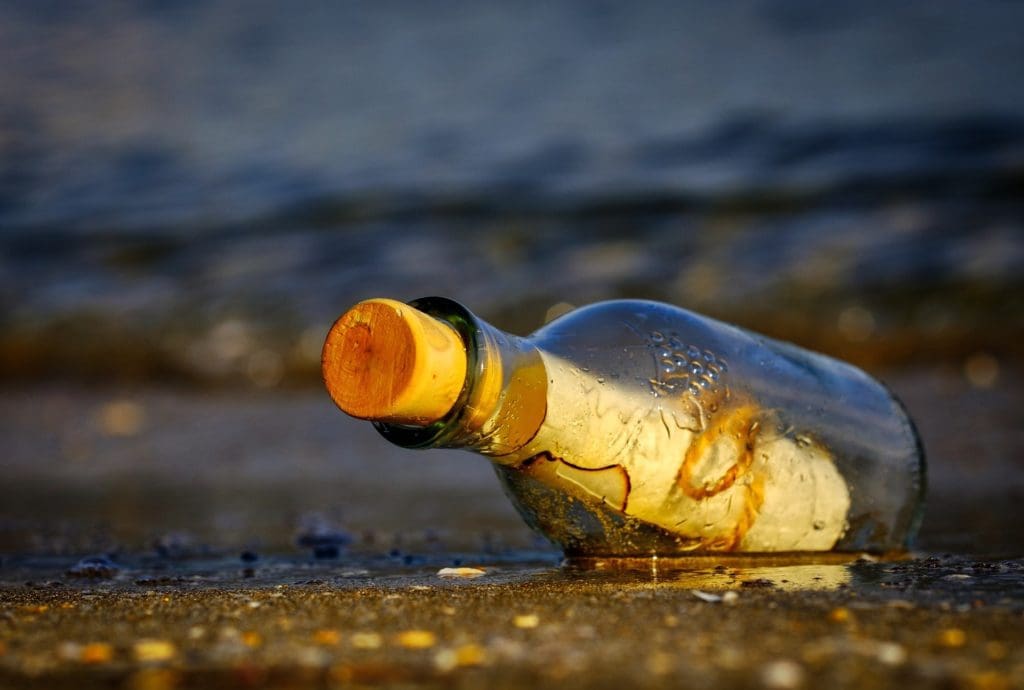 Handwritten letters might sound old and ordinary to you. But with everything almost being digital nowadays, writing someone a letter can already mean so much. Instead of just sending them a quick email, a handwritten note can make them feel more loved and special. They would see that you've given extra time and effort to remember them on their special day. 
You can be creative in writing letters to your loved ones. Putting your message in a bottle is one way to spice up your surprise. It would add mystery to what's in there as they open each cork and unveil your message. You don't have to toss it in the ocean, though. You can hand it over or deliver it in a small box at a different time. 
Though it may take more time, it wouldn't be that hard to surprise your loved ones with handwritten letters. If you have a tight schedule, you can plan ahead so you'll have more time to prepare. 
All you need are corked bottles or whatever you have at home, colored paper, decorative pens, a piece of string or ribbon, and your message. Then, you can already make your loved one's day more memorable.
Make a Photo Collage
Another thoughtful way to surprise your loved ones is by making a pleasant surprise for your loved ones is to create a photo collage. Photos are precious since they are a remembrance of all the memories you shared with them. You can also include pictures of other people who are close and relevant to them. 
A special occasion with a photo collage would be a beautiful way for your loved ones to relive the good old times. You can use real photos or digital ones in making the collage. However, it's all up to you which one is more convenient and doable. The primary purpose is to capture all the best moments you have together.
You can give more thrill to your photo collage too by being a little more creative. Instead of the usual one, you can create a photo collage on a puzzle. You can do it on your own or have it professionally done. Either way, it would be a great surprise for your loved ones as they piece the puzzle together and slowly reveal the happy memories. 
It may seem challenging to make one, but it would become a lot easier once you get started. Nothing can be too hard if you want to make your loved one's day more memorable. 
Create a Video Montage
Creating a video montage is another way to surprise your loved ones. You can allow everyone close to them to express their love and gratitude all in one video collage. This is more impactful, especially if some family members or friends live far away and couldn't celebrate with them in person. 
To do this, you would have to gather a short video greeting or message from each of them to compile a video montage. Or you can collate snapshots of your memories together by utilizing different animations for a more remarkable effect. 
There are many available free tools that you can use to compile and edit a video, or you can pay for a professional to do it for you. You can send the video via email and social media or mail an LCD video card on the day of the occasion. It depends on which way you want to do it. 
A video montage can be a priceless gift that your loved ones will always remember and save. 
Send Them Flowers
Sending flowers might seem like a mainstream thing to do on a special occasion. But it still works to perk up anyone's day. Remember that flowers beautifully speak the language of love. They can have the most impact, especially when they are sent as a surprise gift. 
You can use a little creativity, though, in surprising your loved ones with flowers. If you grow flowers in your garden, you can create cute vase arrangements by yourself. They would surely appreciate something that you worked so hard to prepare. 
Instead of the traditional bouquet, you can also send them Letterbox Flowers, which are carefully hand-packed and sent in bud form. It's an excellent alternative for bouquets since they last longer, and the recipient will also get to watch them grow. With the click of a button, you can easily have the perfect gift for your loved ones. 
Personalize Your Gift
What thoughtful ways to surprise your loved ones then personalizing your gift is another way to make your loved one's special day more meaningful. They would love something that you don't just pick at the last minute. Making your gift personal would show how much you care for them. 
There are several ways to personalize your gift, and it doesn't have to be grand and costly. You can give a gift that will somehow connect to their interests. It can be a t-shirt, accessory, book, or anything related to their hobby. You can also have your gift engraved or embroidered with their name and your special note. 
A handcrafted gift would be a beautiful surprise too. It can be a blanket, necklace, candle, succulent plant, and so much more. As a mum, a fancy home-cooked meal or festive baked dessert would also be a thoughtful way to give your loved ones on a special occasion. 
Takeaway 
Picking a gift for our loved ones isn't that difficult. But giving them something that would light up their hearts is a different thing. We don't have to make grand gestures and spend a lot of money to make them feel loved on their special occasions. Our love and care are often enough to put a smile on their faces. But putting extra effort and time to make their day more special is something that every mother loves to do. Try some of these thoughtful ways to surprise your loved ones on their special day.