It doesn't matter if you are a newbie Instagrammer or an experienced content creator or brand looking for ways to increase your follower count. Have you checked the best place to buy active Instagram followers yet?  There are numerous ways you can grow your Instagram account organically, but the quickest and easiest way to do so is by using an Instagram growth tool. Although there are no shortages of Instagram growth tools that you can use to buy Instagram followers or get real Instagram likes to help you reach your marketing goals, not every tool promises organic growth for your channel. Kicksta is one of those tools that you can use to grow your audience organically.
What is Kicksta?
Kicksta is one of the numerous Instagram that claims to help brands and individuals get followers for the organic growth of their channel. They pride themselves that the followers gained through them are legit users and not spam, fake followers, or bots. Once you sign up on Kicksta, you will have to provide some Instagram accounts that have a similar audience as yours. To generate the list, you can provide links to your competitors' accounts, famous influencers, or brands that work with a similar target audience. Then Kicksta will go to the targeted account and like one or two pics. This will give them a notification that you liked one of their photos. Out of curiosity, the targeted audience might check out your profile. Once their curiosity gets better of them, they will end up scrolling through your posts, and if they stumble across something that piques their interest, you might gain a few followers. As Kicksta interacts with only those accounts with a similar taste as yours, this approach ensures a high conversion rate and a much higher organic growth rate. 
Kicksta Plans and Features
Kicksta currently has two plans available right now, and both of them offer a different feature set that you can choose from.
Standard Plan
The standard plan is priced at $49 and offers moderate growth (Kicksta will do around 1000 photo likes daily on your behalf). It also has smart filters to keep bots and fake accounts at bay. You will be glad to know that even the standard plan comes with video onboarding. But that's not all. Kicksta also provides you with the ability to set up to 10 target audiences.
Premium Plan
The premium plan is priced double that of the standard plan at $99 (at the time of writing this review) but offers more than double the features your standard plan offers. Apart from video onboarding and a much higher growth rate (Kicksta will do around 1500 photo likes daily on your behalf), it also allows you to set up to 40 accounts (target audiences) four times the standard plan has to offer. It also offers VIP email support, live chat support, advanced targeting, and blacklist functionality, making it a worthy upgrade over the standard plan.
Kicksta offers a 14-day money-back guarantee, meaning if you don't like its service, it will refund you with no questions asked. The best part is you don't need to install any extra software, and you aren't bound to pay by any contract. It is a pay-as-you-go service that you can cancel whenever you want.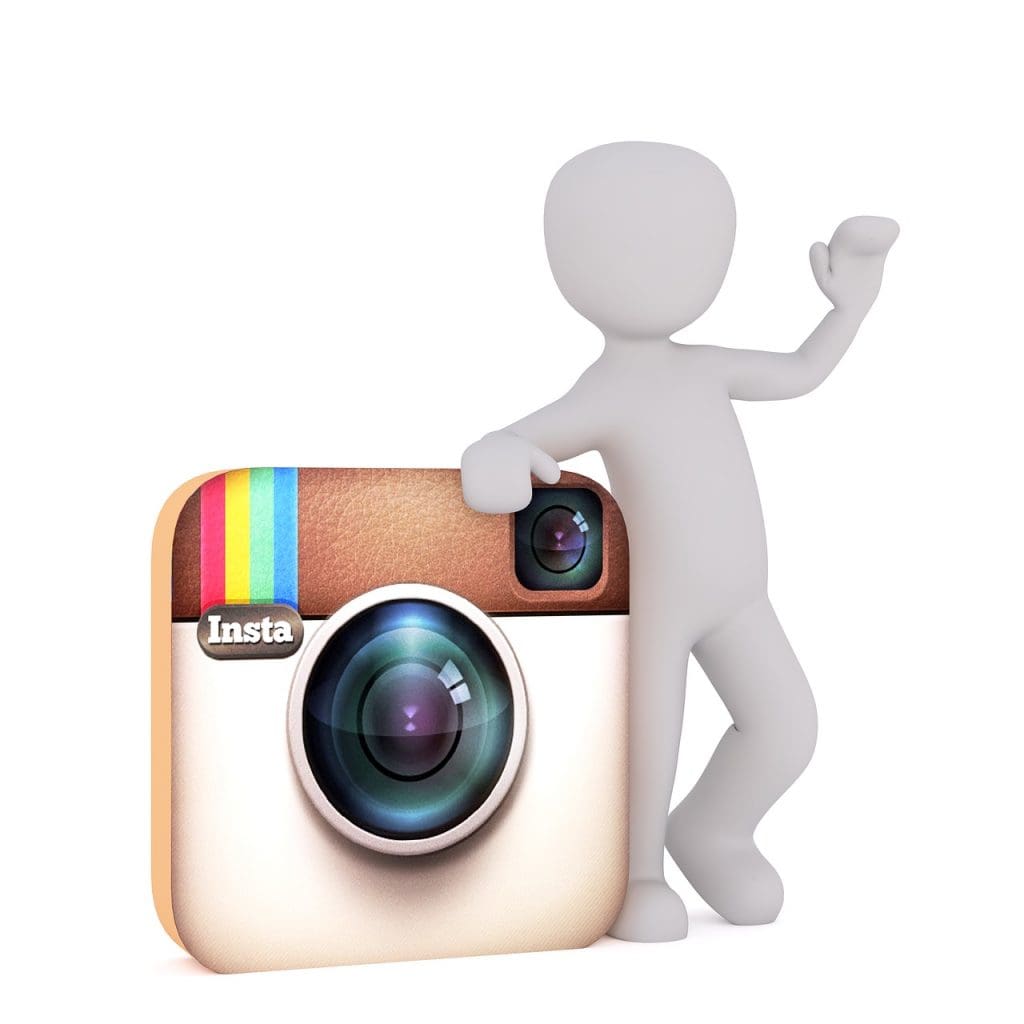 Kicksta Pros and Cons
Pros:
Easy to use and quick to set up.

14-day money-back guarantee.

Thoroughly breaks down analytics for easy understanding.

No extra software is required.

Cancel anytime you want, no questions asked.
Cons:
It's an automated service, not a real person.

No live chat support for standard plan users.

No Instagram ads integration.

It gives someone else control of your account.
Is Kicksta Safe?
Kicksta is pretty safe, but the growth rate is a little unpredictable as they only like one or two photos from each of the followers, but the follower must have a public account, or it will be all for naught. Another thing you should ensure is that your targeted accounts should have legit and active audiences. Suppose you don't do your homework and provide Kicksta's managers with accounts full of inactive followers, bots, or fake followers. In that case, buying even the premium Kicksta plan won't do your Instagram account any good. 
Conclusion
With Kicksta, you don't need to buy Instagram followers or get Instagram likes from third-party websites like https://krootez.com. It will help you gain legit Instagram followers with decent retention. The only issue with Kicksta is that it only likes the pictures of followers from accounts that you provide, so there's no guarantee that the engagement will do much for your brand or your Instagram account. It works best for people or brands with national or international audiences. People with local audiences won't benefit much from Kicksta. 
If you are looking to have organic growth for your Instagram account without the need to buy Instagram followers, then Kicksta is one of the best ways to do so.
Featured Image by Webster2703 from Pixabay