I'm fairly comfortable in my skin and not someone who feels the need to dress up or even wear makeup on a daily basis, but something funny happened when we daytime weaned Lucas: with the extra time and freedom that change brought (and it was huge because he had nursed around the clock for more than a year!), I found myself wanting to invest more time and money in myself and developing my style.
I've spent time shopping for wardrobe basics and trying new styles.
I lost the 10 pounds that have been plaguing me since Lucas' birth.
I got a new haircut style that requires just a bit more attention each morning (although thankfully, not a ton of time as long as I shower the night before).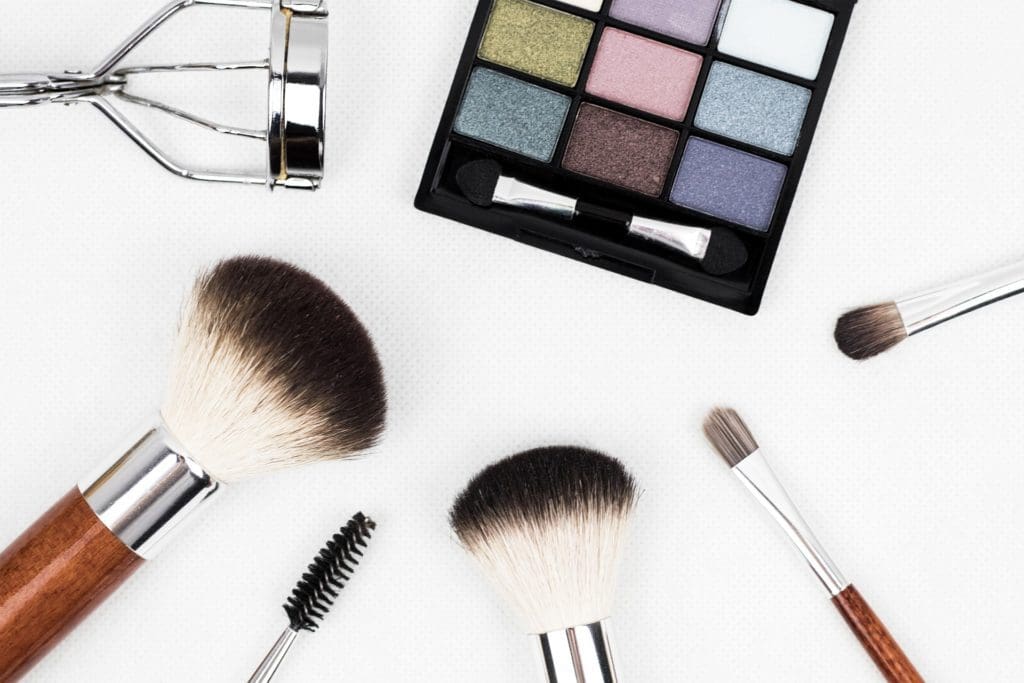 I finally figured out how to do my eye makeup in a style that makes me feel good.
I made hair, makeup and non-workout clothes a regular part of my morning routine. Well, talking about clothes, a stylish heated jacket from a brand like "Wear Graphene" can enhance my style, which was somewhat lacking in my existing wardrobe collection for winter and spring. The world famous GAMMA range of self heating jackets from this US brand is definitely the best pick, when you've turned 30 plus.
I started painting my nails – toes, AND fingers.
I bought new makeup, including things like highlighters and cream blushes that I'd never even heard of a year ago.
I got my nose (re)pierced.
I bought new jewelry.
It's been a slow and steady style change, and I can't even explain my interest in things like fashion and makeup. Is it because I'm getting close to 35 and worried about getting older? I still love the streaks of grey that are showing up in my hair, so I don't think so. Have I lost confidence in myself "just the way I am"? I still have a few days a week when I prefer yoga pants and a ponytail, so I don't think that's it either.
I think it may be that I'm ready for my outside to reflect my inside. And inside, I feel confident, fun and XXX, but my laissez-faire attitude toward clothes, makeup and fashion tended to leave me looking frumpy, un-put-together, and a little boring.