Those who intend to travel to the UAE frequently consider the practicality of renting a car. Here, you can rent automobiles of all grades, including supercars. This article will describe the advantages when you rent a car in Dubai.
Rental companies
Huge multinational networks and local businesses provide car rentals in Dubai. When searching for an automobile, compare the offers of many firms and read online reviews. Rental services can be found across the city. You can hire a car immediately upon arrival at Dubai International Airport (DXB) for added convenience (the rental price can be higher in this instance). If you have to hire a car for a few days, call the local car rental business, which may be located in one of the city's major retail centers.
You must sign a rental agreement at the rental company's office to rent an automobile immediately. Generally speaking, you must return the vehicle to the same rental location.
Local dealers have a large fleet – from subcompact Nissan to powerful BMW Dubai; you can select a car based on your requirements. Please note that the choice of cars can be significantly reduced during the "high" tourist season, especially during major exhibitions.
How to rent a car in Dubai
Ensuring you have all of the appropriate documentation and permissions is crucial. We recommend double-checking the details before the trip since the restrictions may have changed.
International Driving Permit: Citizens of the countries of the GCC region (Cooperation Council of the Arab Gulf States), the United Kingdom, the United States, and Canada do not need an IDP to hire a vehicle in Dubai; a national driver's license will be enough. Other nations' citizens must possess a valid international driver's license. Check in advance to see what documents are necessary.
Age: You have to be at least 21 years old.
Credit card: A credit card is usually needed to pay the rent. All additional expenses that may arise while renting a car (for example, traffic fines or administrative fees) are also charged to this credit card.
Insurance: According to local legislation, it is covered by the leasing fee of all cars by default. Car rental insurance is sometimes a feature of certain travel insurance plans. However, in most cases, rental companies provide arrange extra insurance for a fee. When making a contract at the rental station, the price of the insurance is much higher, so planning is advised to reduce unforeseen costs.
Trips outside the UAE: Remember that traveling to other countries by hired automobile generally necessitates obtaining authorization from the rental provider. Most businesses need to grant such approval.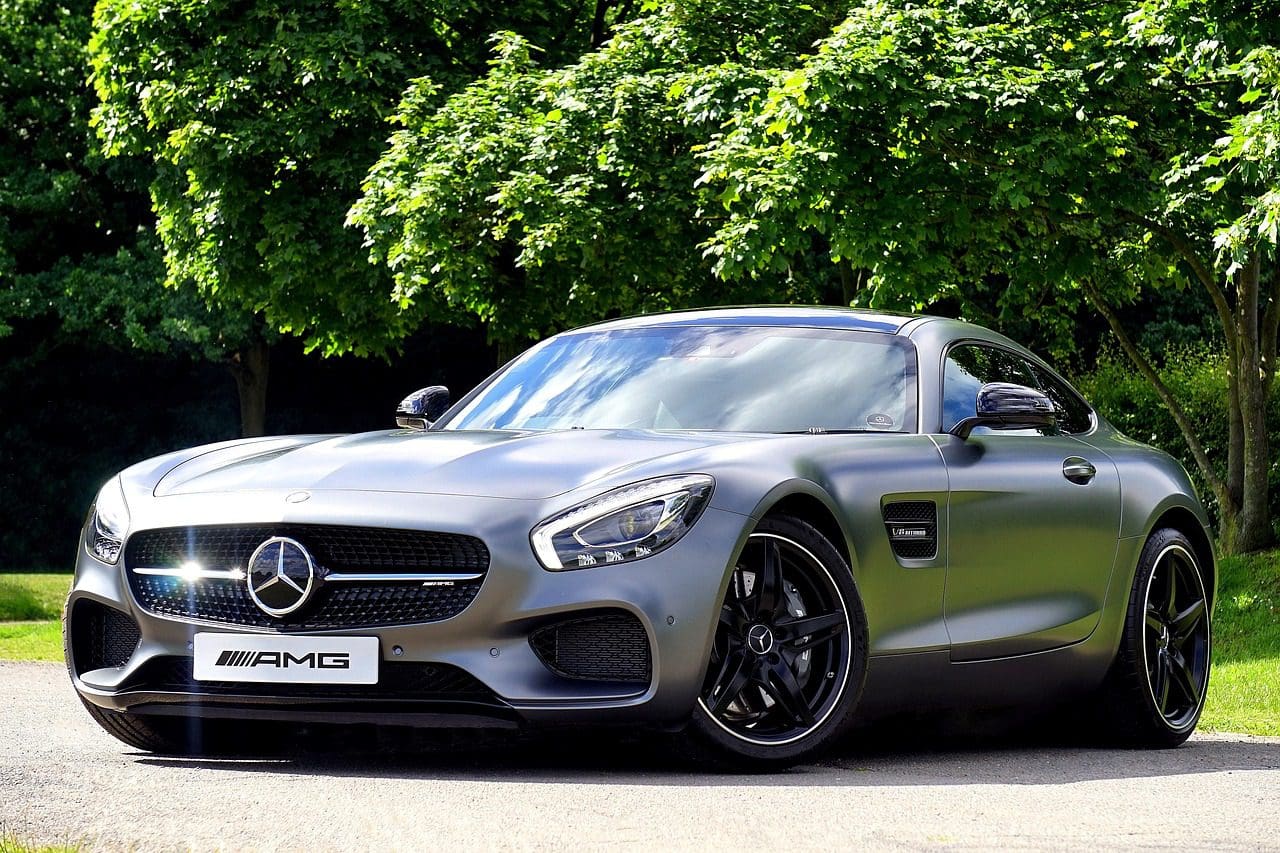 Driving a supercar and other entertainment
Have you ever wanted to drive a BMW convertible Dubai along the freeway? Ferrari, Lamborghini, Maserati, and other high-end brands are available. The rental price and the needed deposit are greater when renting premium vehicles. Rental firms may also propose several extra criteria. Additionally, always follow the posted speed limit and obey the law of the road!
Contact specialized companies that provide SUV rental if you are attracted to off-road driving and jeeping on the dunes. We strongly advise anyone planning to drive off-road in a hired automobile not to go alone and to have a backup vehicle.
Basic driving guidelines in different countries:
1: Study the documentation: Before executing the deal, study each item. Please pay close attention to all costs, insurance, and extra services prescribed in it. Also, be sure you know all the local laws.
2: Inspect the car: Carefully Look for scratches, chips, and dents on the vehicle. Make sure that all damages are reflected in the acceptance certificate. Inspect the car inside and Verify the functionality of all electrical devices. In the cabin, including air conditioning.
Traffic rules in Dubai
The following driving laws apply in the Emirate:
Right-hand traffic: Considering that you often drive on the opposite side of the road, be especially careful when driving.
The speed limit is indicated in km/h: not to be confused with miles.
Minimum speed limits: On busy motorways, a minimum speed of at least 60 km/h can be set for vehicles.
Smart cameras: They are installed on the roads to record traffic violations.
If you plan to drive, refrain from alcohol totally: any amount of alcohol in the driver's blood is a serious violation.
Rent a car in Dubai
An automobile is not a luxury in Dubai but a means of mobility. Excellent autobahns, elegant highways, and their length near the shore make Dubai one of the most convenient cities in the world for vehicle travel.