Many of us find that keeping up with the news to stay informed is quite difficult. You don't have to blame yourself for that. Not only do the harshest and most worrying stories get the most attention and coverage, but in times like these, news like that seems to be at an all-time high.
Of course, it's also true that never before has the news been so prevalent in human history. It takes one Google search to figure out what's going on in a country at the opposite end of the world to you. In that lies an overbearing amount of information that we, as humans, weren't supposed to be exposed to. We are best when we know what's going on in our communities and perhaps our country at large – anything outside of that requires a real-time investment, and of course, there are so many topics to keep up with that it can be dizzying.
So, how can you stay an informed and well-read person, despite all the other life responsibilities you have to take care of? No matter if you're hoping to keep up with space news or find the best English crypto trading platform, the following advice can work for you:
Use Apps That Curate Your Feed
It can be very useful to use apps that help curate just what news you're interested in. This might involve news from the art world or the latest books that are coming out and worth paying attention to. For instance, sites like Reddit help you read news from a range of reliable places depending on what community you subscribe to. Google News and even publishers like The Guardian allow you to curate your app feed and add a custom assortment of what news is prioritized first – including adding breaking news alerts where appropriate. This way, you don't have to hunt the news down – it comes to you.
Utilize Morning Briefings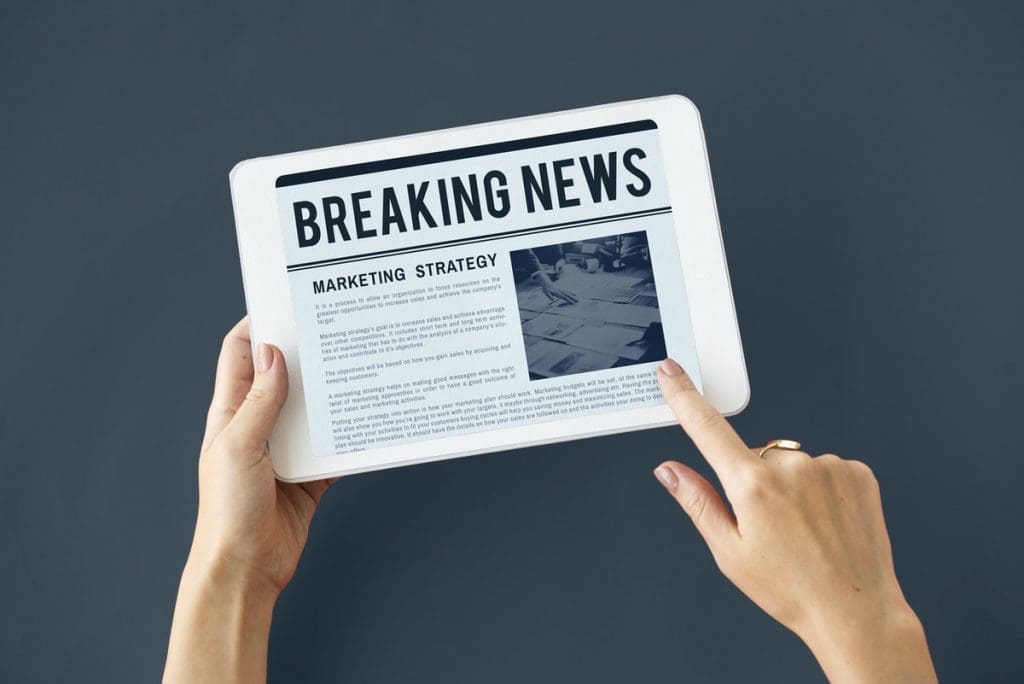 It's also quite useful to utilize morning briefings get informed when you can. This can be applied through your voice assistants, such as Siri, Google Assistant, Alexa, Cortana, or Bixby. Often, a daily morning briefing including the weather, top news, and mini-podcasts read by the news hosts can help you get context on the need-to-know topics of the day, helping you stay aware of the vital news topics and curating them to be worthwhile to you. No matter if you're driving to work or taking a shower, having this briefing read to you helps you save plenty of time while still being in the know.
Use The Best Organizational Apps
Sometimes, we may see the information we find appealing and interesting, but we don't have time to read a full article about it right now. Many browsers and phone readers have text to speech options so that you can listen to the story instead. However, apps like Pocket also allow you to save the article you may have been reading, allowing you to come back to it later and do so when you have a little bit more free time – rather than having to hunt the entire source downtime and time again. That can certainly save your efforts, too.
With this advice, we hope you can stay informed without having to use up too much of your increasingly valuable time.
Featured Photo by Kaboompics .com from Pexels