Along with divorce, death, and poor health, moving house is one of the most stressful things that one can go through in life. Of course, the obvious dark horse is moving house, but packing up your entire life and practically starting over somewhere else is going to be difficult and you can have a lot of stress. Furthermore, moving house is something you must manage while living your everyday life – school, work, kids, pets, and other commitments.
Moving with children adds another level of complexity to the scenario because there is so much more to think about than just yourself. But, to help you get a better handle on these issues and make the transition go more smoothly, we have put together a simple checklist to help you balance your priorities.
Accept that it is going to be stressful
You are moving house with kids, which means you will be living among unopened boxes for the better part of a month which can cause a lot of stress. Accept it, and do not be concerned about it. What you should be concentrating on is your child and ensuring a seamless transition for them. Concentrate on their room initially to achieve this. First, look at getting the best vacuum that you can to give the room a deep clean and get them settled in. Next, unpack familiar items such as curtains, bed covers, and their favorite toys to help them feel more at home. Once they are settled, you can start to think about yourself and the other rooms.
Last-minute essentials
The fact that it will be the last thing you pack away makes setting up the kids' room first rather challenging. You will want to leave their former room as undisturbed as possible until the day of the move. This includes stuff like their cot or bed, pram, toys, and other normal objects. Just keep this in mind, and make things simpler for yourself by informing your removals company. Just keep in mind that you can make things simpler for yourself by hiring kempsey removalists as they have plenty of experience in this area and will make the move as seamless as possible.
Store stuff until you need it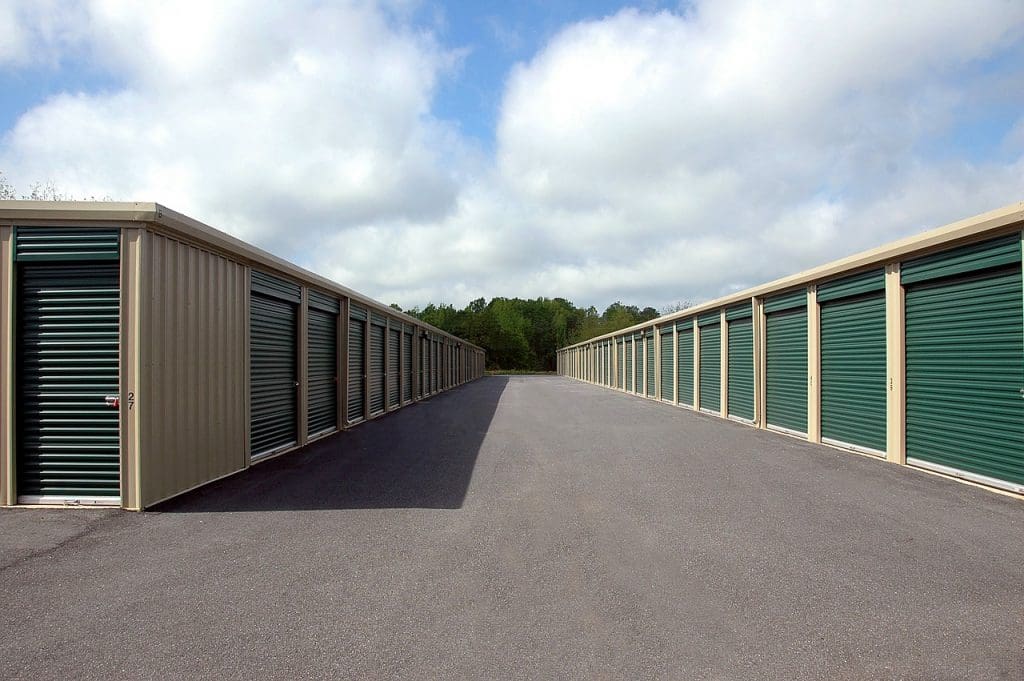 You will wish you had more space to breathe when you come to your new house and boxes are filling every room, your child is crying because they miss their previous home, and you can't find the box with their toys in it. So why not start with some breathing room? Do not be scared to use a container unit to store some of your less important belongings until you need them. You never know, you might realize you do not need them at all!
Give it a good clean
When you leave a residence, you have a contractual obligation to leave it in the same condition that you found it, which is to say clean. Once everything is packed and loaded onto the truck, you will need to schedule some cleaning time. This is usually a simple task. With a child, however, it's a near-impossible task. Get someone to take them to the park or to friends for a few hours while you get on with it.
Featured Photo by cottonbro from Pexels