One of the most important things to think about as a homeowner is home security. You want your home to be a safe place, and you don't want to be constantly worried about being victimized by burglars or suffering through other dangers in the home.
While you might think that home security is a complex and difficult industry, that doesn't have to be the case. There are a few simple things that you can have within your home that can really help your cause.
With that in mind, this article will go over a few home security items that every home needs to stay safe.
An Alarm System
The first thing you need for your home security is an alarm system. This will sound whenever someone gains unauthorized access to your home and minimize the damage they can do. In most cases, a burglar isn't going to stick around long after a loud alarm has sounded. Many alarm systems are out there, many of which are affordable and easy to use and install.
Some can be controlled remotely, some may automatically alert the authorities, and many can be connected to your smart home system. Some even come with two different armed settings to choose from. Take some time to decide which features and functionality are the most important for you. All in all, getting an alarm system put into your home is a good idea and can help make sure it is a safe place to be.
Cameras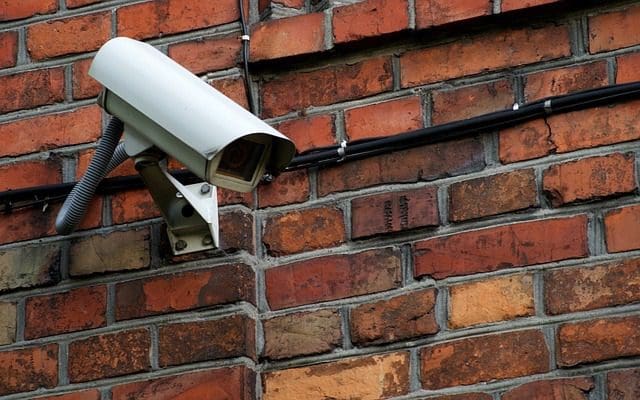 If you want to know what is going on in and around your home, consider having cameras installed. These can be an important part of your home security and ensure you always have eyes on your property. These can be inside and outside the home and can work 24/7 to ensure your home is safe. Security cameras can often be viewed remotely and give you a good look at anyone who enters your home or attempts to enter it. If you can't watch the tapes live, don't worry, as many will record what they capture.
If criminals see a camera by your door or window, they will generally think twice about trying to victimize your home. Consult a home security camera buying guide to make your choice easier and ensure you know what sort of camera you are looking for.
Motion-Detecting Lights
Another option to consider for your home is motion-detecting lights. There are many benefits of outdoor motion-detecting lights, such as deterring crime, making it easier for neighbors to watch your space, and can provide you with a warning that something is moving around outside.
Burglars and other criminals love to work in the darkness and shadows, so by illuminating your space, you make it harder for them to be comfortable and will likely drive them away altogether. These are often very easy to install and, when coupled with cameras, can make for an incredible system to keep your yard and home safe.
In conclusion, these are some of the basic home security items that every home should have to keep the home safe and sound.
Featured Image by mohamed Hassan from Pixabay