Capsule wardrobes are all the rage, but what about capsule jewelry boxes? If that isn't a thing, it should be. No matter what anyone says, we all want to wake up in the morning and have the perfect ensemble for the day just magically appear. What if you could have your jewelry self-select and match perfectly, too; wouldn't that be wonderful? Whether you're looking to buy a gift or searching to round out your collection, we've got some excellent ideas for you. Read on to discover five jewelry pieces that will coordinate with virtually any outfit and will last a lifetime.
Strand of Pearls
We'll start with an easy one: pearls. Since they were first discovered thousands of years ago, pearls have been treasured. Pearls were once so precious; only royalty could own them. Fact is, pearls look great on everyone. Their gentle, luminescent glow flatters every skin tone, and their round shape embodies femininity. Plus, pearls work with your entire wardrobe. From jeans to ballgowns, pearls are always the right choice. Properly cared for, a pearl strand such as one from The Pearl Source will last a lifetime and beyond.
Diamond Studs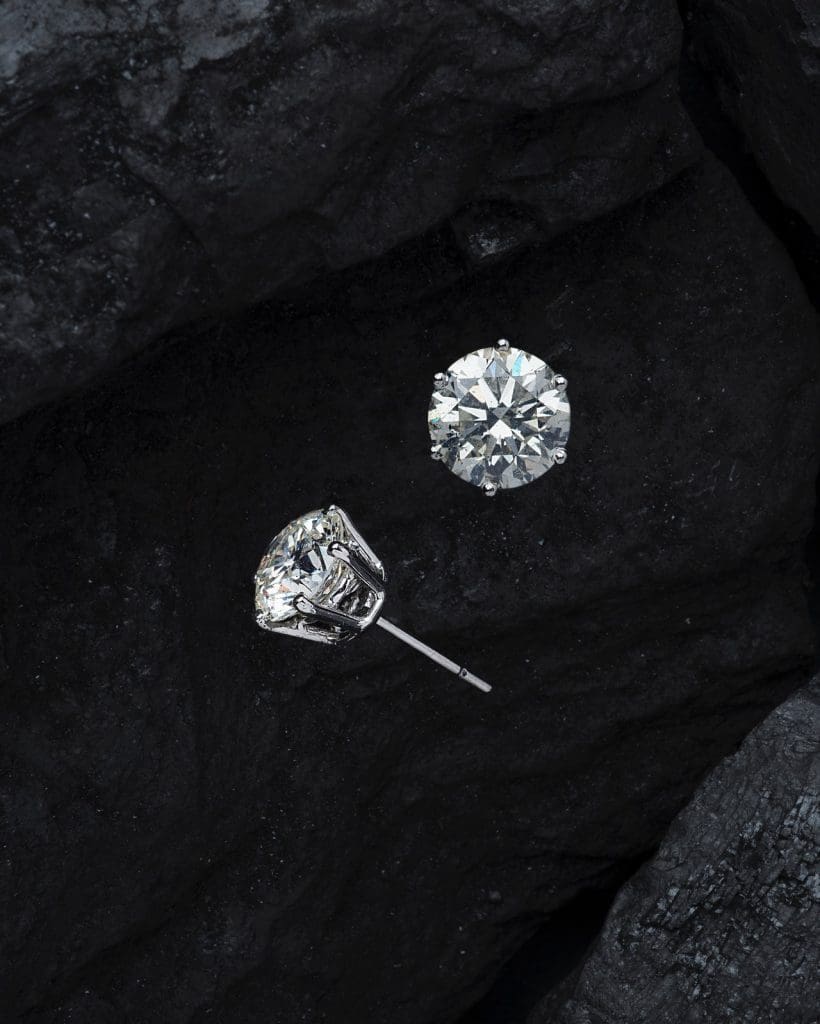 Whoever came up with the saying 'diamonds are a girl's best friend' had it right. Their clear, bright sparkle shines out for everyone to see. Diamonds symbolize love, and whether a loved one is offering you a pair or you want to treat yourself, you can't go wrong with diamond studs. Diamonds are one of the toughest substances on Earth and will easily last a lifetime or longer. Better yet, they'll be appreciated every single time you or your beloved puts them on. Solitaires are a classic choice, but there are so many other options out there. Baguette, pear, emerald-cut, or marquise, diamond studs look fantastic whether you're headed to a gala evening at the opera or just hanging out on the couch.
Tennis Bracelet
Diamonds are forever, and a diamond tennis bracelet will definitely get plenty of wear throughout a lifetime. The iconic style earned its name when Chris Evert stopped a match to find her diamond bracelet that had fallen off. The 'eternity bracelet' got a new name, and its popularity soared. A tennis bracelet is another piece of jewelry that works with both casual and dressy clothes — although maybe it's better to leave it in the jewelry box when you head out for intense sessions on the court. 
Signet Ring
Signet rings have been around since people first began wearing jewelry. Bold yet chic, a signet ring can be worn throughout one's life without ever having to worry about its going out of style. Personal by definition, a signet ring is a conversation starter. Style-wise, you have many options: you could opt for a single initial picked out in diamonds or go with a more classical format with intertwining initials. A family crest or emblem is a more established option. As to how to wear your signet ring, that's a personal choice too. The pinkie and ring fingers of the non-dominant hand are traditional, but if you have inherited a larger one, there's no rule saying you can't wear it on any finger, including your thumb. Vintage or new, a signet ring is a timeless classic that will be worn again and again.
Charm Bracelet
Charm bracelets offer a way to love your jewelry throughout not only the decades but also mark milestones along the way. Charm bracelets are always appropriate for casual wear, while in more conservative settings, it's best to leave noisy or otherwise distracting jewelry at home. But if your office isn't too stuffy, it's perfectly fine to wear a charm bracelet to work. There are so many types to choose from: precious metals, gemstones, lucky symbols, hobbies, religious tokens, relationships…a charm bracelet is endlessly charming!
It goes without saying that you need to invest in quality jewelry that is meant to last. But the pieces will more than pay for themselves when you enjoy them over the years to come…You can even consider it an investment in the future when you pass along your timeless pieces to the next generation.
Featured Photo by Cornelia Ng on Unsplash