There are endless treatments available in salons, cosmetic surgeries, and dental practices that are now no longer accessible due to the current COVID-19 pandemic. Many beauty treatments are now unavailable or restricted because they involve close contact with another person, which could risk the virus spreading. Without the help of a professional to assist you, you may be concerned about how you will manage to keep yourself looking good, especially when you need pampering.
We've found seven different long-lasting beauty treatments that you can do from the comfort of your own home, without anyone even knowing that you didn't have them done professionally! This will help you keep busy and feel at your best, even when the circumstances around you might make you feel the opposite.
1. Ultra-Light Chemical Peels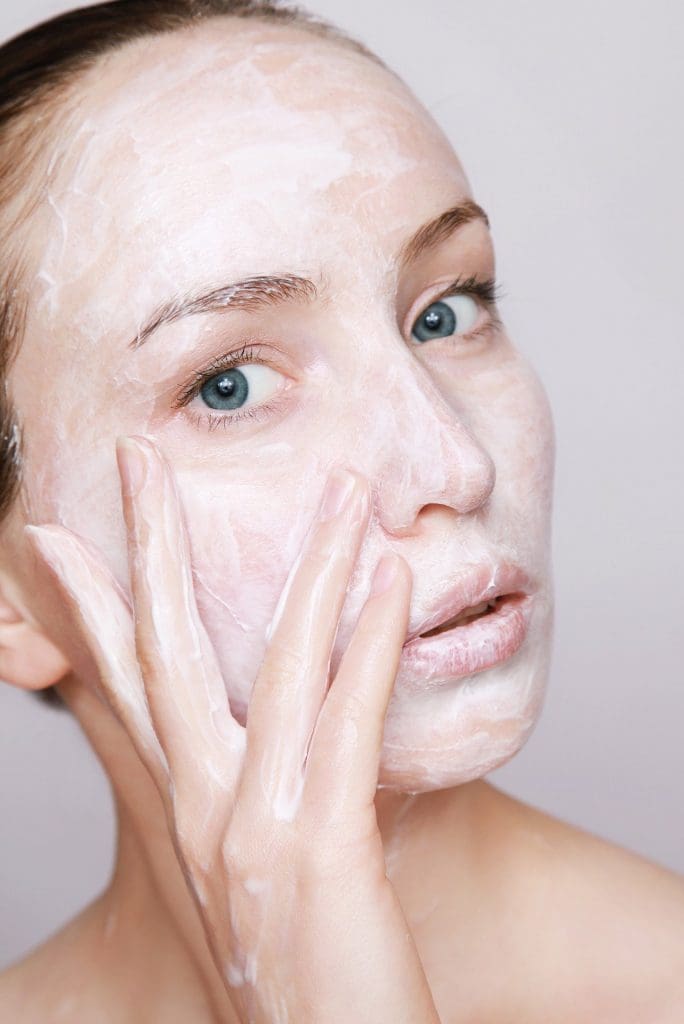 Chemical peels, which have been designed to be used at home and are not going to be applied to the face by professional dermatologists, are safe enough to be used either weekly or fortnightly. They are not as strong as the chemical peels that you might have used in the past when you've visited the dermatologist, but these at-home facials and treatments are extremely important for achieving a healthy glow. They buff away the dead skin on your face, and weekly enzyme peels can help you maintain cell turnover and keep your pores clean. This is essential to keep your skin looking bright and minimize blemishes' appearing on the skin.
2. Hair Masks
We're all familiar with face masks, which help to cleanse, soften, and tone the skin on your face so that you feel as though your face has had a detox. However, not many people are as familiar with hair masks, which will help you revive and refresh your hair. They are applied in the same way you apply a face mask, except a hair mask is applied to your hair and left overnight. Just wrap your head in a towel on your head before it is washed out the next day so that the mask doesn't leak out over your pillow overnight.
Having the hair mask in for a longer period of time will ensure that every strand of hair has been coated in the mask containing the rejuvenating oils and serums. After washing the hair mask out of your hair with shampoo and conditioner, your hair should feel softer, lighter, and brighter because the dirt, leftover product residue, and dead skin has been removed from your hair. It's essentially a trip to the hairdressers without the cost, loss of hair length, and effort of leaving the house!
3. Laser Hair Removal
This is perhaps the most common at-home beauty treatments that have become popular over the past few years. Technology has developed so that laser hair removal at home is just as effective as if you received a hair removal treatment at a salon that was performed by an expert! You can say goodbye to your leg and underarm hair, as well as leave the pain of bikini waxes in the past. Regular laser treatment on your hair follicles will mean that the regrowth of this hair minimizes dramatically, so much so that you might not need to use the laser hair removal device as often in the future.  
4. Roots Touch Up
As hairdressers have been closed, the wait time for an appointment can mean that you are left with hair trouble and seemingly no way to resolve them yourself. Many products on the market can help you to cover the grey hairs or natural 'regrowth' of your roots that become obvious if you have dyed your hair a lighter or darker color in the past. 
Whether it's a colored powder that you can apply with a brush to your roots, a colored spray, or a boxed dye, these are solutions that you can maintain on a long-term basis without damaging your hair dramatically. Additionally, these solutions are all reversible, which means that you could resolve the situation immediately if anything did go wrong. 
5. LED Face Mask
Having professional light treatment on your face can fuel the repair and rejuvenation of damaged skin cells on your face, as well as clean your pores by killing bacteria. The former is excellent for dry, tired, and sagging skin, while the latter can be a solution to managing acne. It works by using non-thermal LED light energy to trigger your body's natural cell processes and help achieve glowing skin. Interestingly, it also helps to reduce stress and combat anxiety!
With the development of at-home LED face masks, you no longer need to take a trip to the dermatologist to keep up your weekly light treatment regime. You can continue reaping your skin's benefits even when beauticians are unable to provide this service in-person.  
6. Invisible Aligners 
If you have misaligned teeth, and you'd love to have a straighter smile, you don't need to take a visit to the orthodontist and fork out a fortune for braces, just look at these Wondersmile benefits. You can achieve straighter teeth from the comfort of your own home, with a non-invasive solution that can be delivered to your door. ALIGNERCO are experts in invisible teeth straightening treatments, and customize the clear aligner to your set of teeth to ensure that you achieve the best results possible! Compared with other traditional teeth straightening treatments, clear aligners are the best alternative to braces in quality and price, which means that you know they are an effective solution to achieving your perfect smile. 
7. Gel Nails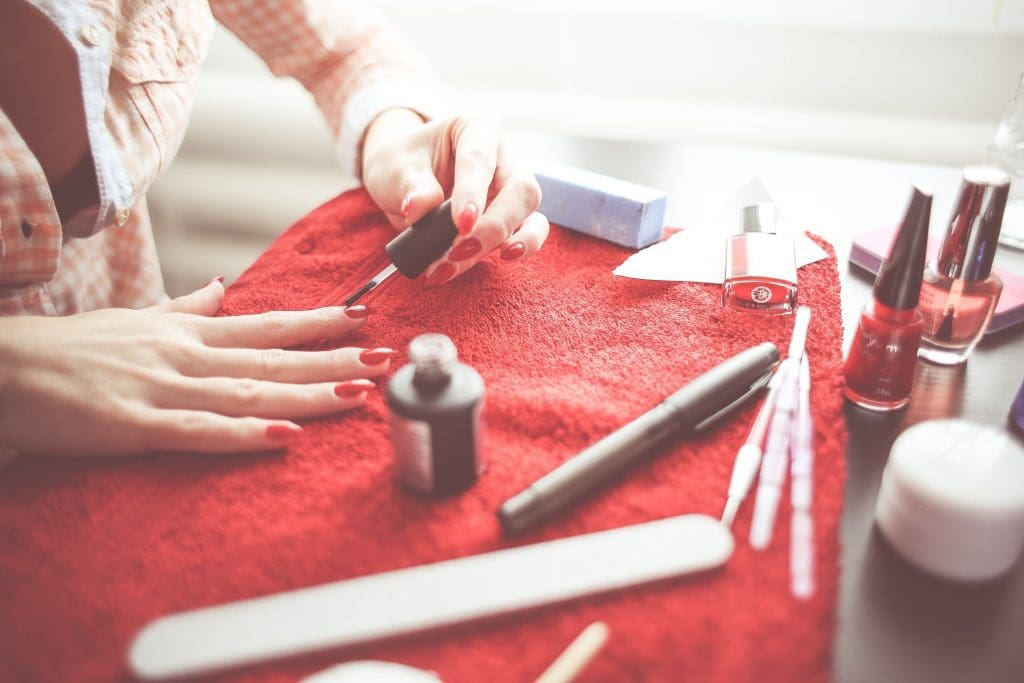 Boost your nail game without a trip to the nail parlor by investing in a UV heat lamp that will set gel polish on your nails to ensure that your nail color and shape are maintained for as long as possible. Gel nails don't chip as easily as regular nail polish. The gel's glossy coat means that you don't need to repaint your nails with a glossy overlay or top-coat polish. As the heat lamp sets the gel into place, you can get on with your day once the nail polish is set, without worrying that you're going to smudge your painted nails if they haven't completely dried because you have applied too much nail polish! There are plenty of online YouTube tutorials to get you started, so don't worry if you haven't used gel nail polish before, and you're not sure where to begin. You can be as creative as you like, and you could discover that you have a hidden talent!
You don't need to despair anymore at the thought of your favorite salon closing or beauty practitioner being unavailable. Don't stress at the thought of having to maintain your appearance by yourself during a pandemic. These seven easy and hassle-free ways of beauty treatments will help you to look after yourself at home so you can leave the house without having to wear a hat and layers to cover up. You can address your beauty needs by following these guidelines for your beauty treatments at home by yourself!
Featured Image by Michelle Maria from Pixabay