The decision to move a parent into a nursing home is a difficult one. It is difficult for someone to leave their home and move somewhere with new people and unfamiliar surroundings. You may even be wondering if a nursing home is the right place for your loved one. If they are coming to the end of their life, then a hospice might be better, here you can find out the difference between hospice and a nursing home. 
Once you have decided that a nursing home is the best option, you then need to focus on choosing the best possible place for them to go. Some nursing homes are better than others.  You want to ensure that your parent receives the best possible care. You should see a few different homes to get an idea of what's available. When visiting, here are some questions you can ask. 
What is the cost?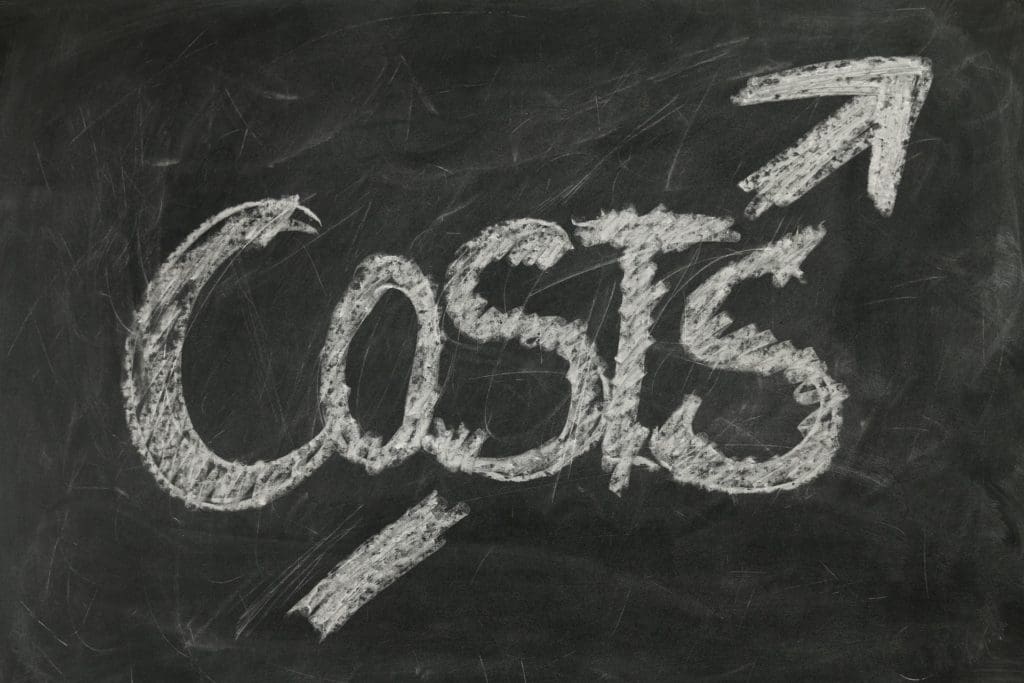 The first thing you need to think about is affording nursing care. It's expensive, and you will need to put a plan in place. You will also need to ask the nursing home you visit about any extras; some things will be included in the cost, and other things might cost extra such as hairdressing and trips. Make sure you know upfront how much everything is going to be. 
What activities are available?
Nursing homes need to offer daily activities. This helps to keep residents' minds active, alleviates boredom and encourages them to socialize. A good home should offer a range of activities. You may even want to visit during activity and sit in with them. This will give you an idea of the atmosphere and quality of activities. By coming to an activity with your parents, you will also encourage them to involve themselves with them. 
You should also ask about how often residents get to do activities outside and whether the home organizes any trips.
How is the food?
Does the nursing home have nutritious and tasty food? Good food can have a big impact on mood. You may also want to visit the home during mealtimes to check that it is a relaxed and enjoyable part of the day and the food is of a good standard. 
When can I visit?
Most homes should let you visit at any time. 
Can I bring my pets?
You might be looking after your parents' pets when they go into a home, or you might have your own. Many homes will allow pets, and they are a great mood enhancer for elderly residents. 
What are the staff like?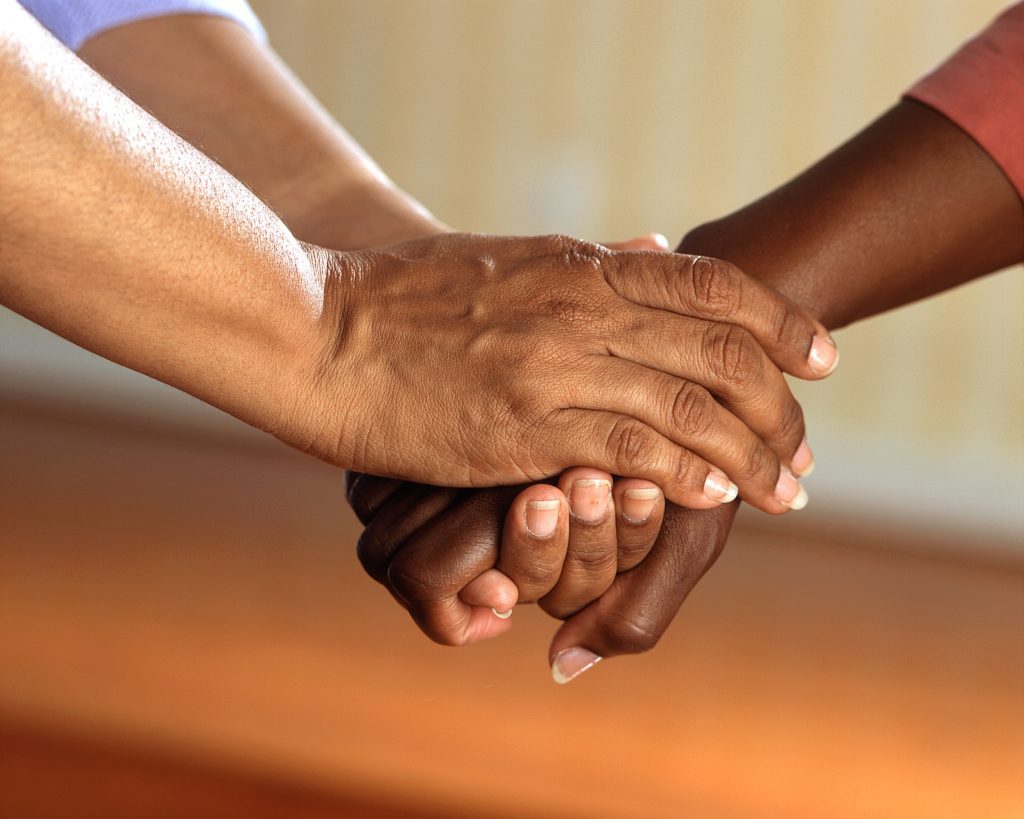 One question for you to ask might be how long staff members have been there. If there is good staff retention, then this suggests that it is a high-quality home. You should also ask what the staff to patient ratio is. 
Is there TV and the internet?
If your parent likes to watch TV, then you may want to check that they can have a TV in their room. Some homes also offer WIFI. This might also be important. 
Featured Photo by Dominik Lange on Unsplash