Christmas is approaching, and you already feel the Christmas vibes in your office. The air has the smell of something sweet, and the Christmas tree is finally up. 
But now the bell to think about what to get your co-worker rings over your head!
It isn't easy to play secret Santa since you never know whose name you'll draw from the large circular bowl. It can be your best friend, co-worker, friend, or a complete stranger!
Being a wonderful secret Santa requires choosing a present that is both useful and thoughtful. Fortunately for you, we are here to assist you.
Furthermore, the ideas in this blog will serve you well for many years to come.
Let's get this mission started, shall we?
Assorted Teas 
Everyone loves tea, and there is a type of tea available for everyone in the market. 
Tea is not only good and filled with antioxidants, but it also helps you relieve stress. And if they are working hard, it is a given that your co-worker will have pressure looming on their shoulders. 
You can opt for a box of assorted teas or choose any tea from ginger to honey to a cocktail of both – ginger and honey! In simple words, there are many teas available in the market. 
So whatever suits you, dive right in for it.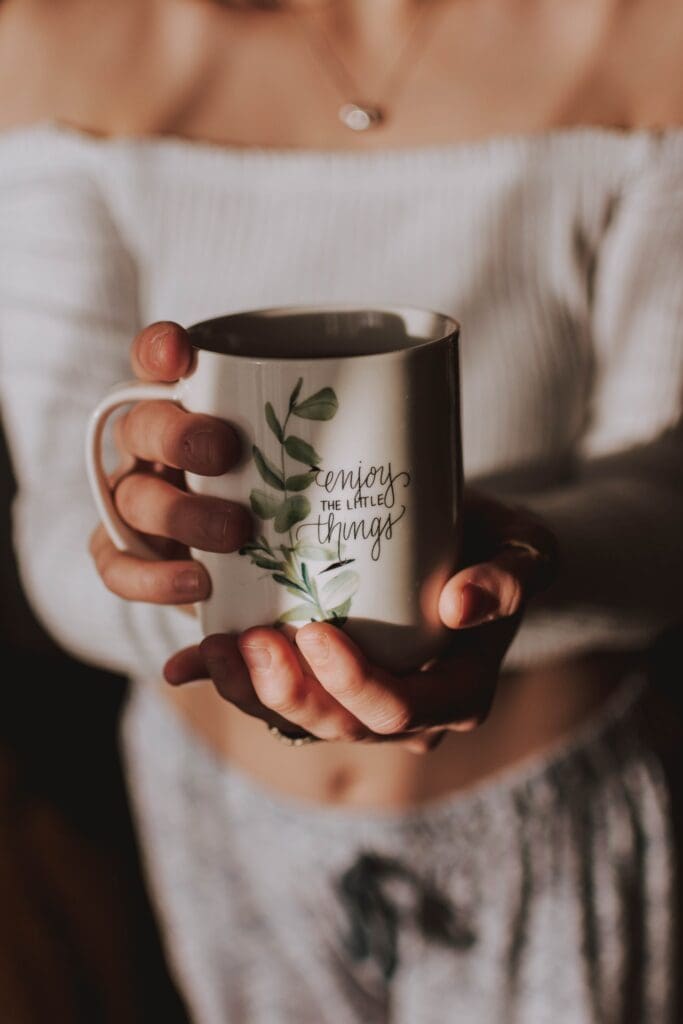 Chocolate Bouquet 
A luxury chocolate bouquet idea is a fantastic one for all chocolate lovers. 
But you might question that you never know if the person will love chocolate. In that case, choose a chocolate bouquet with dark chocolate; even a non-chocolate lover seems to be a fan! 
If you are out of time and reading this blog minutes before playing secret Santa, your best bet is to go for chocolates. 
A Self Care Set 
Self-care doesn't always mean expensive holidays to far off beaches; instead. Even a simple day spent caring for yourself is enough to be called self-care. 
It is a luxury only a few people have, so gifting a box of self-care things can be the choicest present. 
Most days, people do not have time to look after themselves but come the holiday season, and there is plenty of time. 
This gift will allow them to make sure their" me" time is taken care of. 
Moreover, what's better? You don't even have to assemble them by yourself; drop by in a store, and they will have the assorted goodies packed beautifully ready to be gifted. 
Scents 
Perfumes are no-fail gift options, but they are very underrated. 
Most people use fragrances daily in order to leave a lasting impression on people.
Plus, they come in beautiful packaging and look luxurious, and every holiday season, you get amazing discounts. 
So what's not to like! 
Laptop Sleeves
Everyone uses a laptop at the office, and what better gift for them than a useful laptop sleeve! 
Laptops are expensive, and they should be taken care of, so gifting a laptop sleeve is thoughtful and practical. 
You will find various options for laptop sleeves in the market, both offline and online. Try to avoid any major prints as you do not know what your co-worker will prefer and opt for a solid non-offensive color. 
Desk Plants 
Another thoughtful gift to make it to the list are plants. 
Did you know that according to studies, keeping plants on your desk can reduce stress and aid in better concentration? 
Now that you know, you know how important plants are for every working person. 
To pick a plant is simple; you only have to drop by the nursery and ask for a low-maintenance desk plant. You will get many options out of which you can choose your favorite (we personally love Bonsai) and pack it beautifully for gifting.
Summing Up 
The holidays come and go in the flash of an eye. So pick one of the options above and begin wrapping up the presents. Big hug to you for being one loving and kind secret Santa!
Featured Photo by Magda Ehlers from Pexels