The day in the life of a mom during the pandemic is just a little bit crazier than the day in the life of a mom before the quarantine. We've still got a million things to do. We still forget to make time for ourselves. Most of all, we still get those snuggles at bedtime. This is a crazy time where we're making memories and figuring out as we go.
I'm the mom of two-year-old and five-year-old little boys. It's always a circus around here, but we figure it out. My day never stops. 
Moms Get Up Early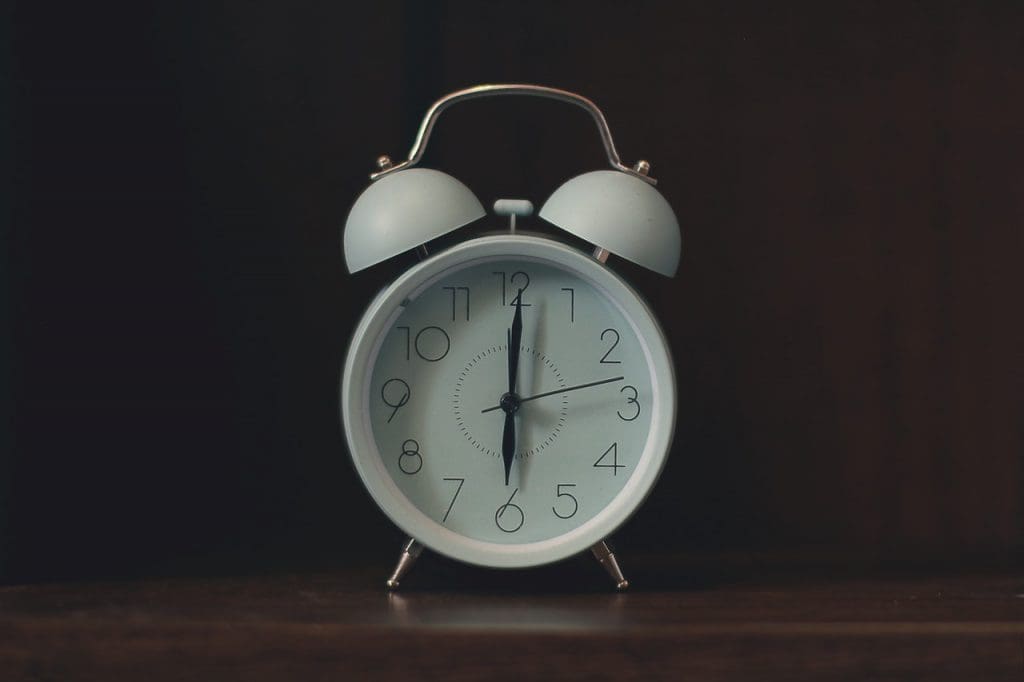 We start the day before 6:30 AM when everyone walks like a zombie into the living area. I turn on some cartoons and make my way into the kitchen. I take this time to enjoy sipping my coffee while the boys watch cartoons. My husband gets to sleep in because he basically rolls out of bed onto his computer for work. 
The boys love cereal for breakfast. This makes me happy because I don't have to make an elaborate breakfast before they go to school. They sit at the table with their cereal and cartoons. I sit back, catching up on the news drinking my coffee. This is when it gets a little crazy.
School During a Pandemic
We walk the kindergartner to school with everyone, including the dog. During the pandemic, parents aren't allowed near the school. Kids also need a mask. This means I carefully put a mask on a lanyard each night with a back-up mask in the backpack. We leave my oldest son at the corner and watch him walk into the school. All of the teachers are outside, directing traffic in their masks. Once we return home, it's time to take the little one to his school.
The strangest part of my day is dropping the toddler off at his school. Before the pandemic, I walked with him into his classroom, making sure all was in order. Now, we stand in a line waiting to get our temperature checked. We both wear masks. The toddlers don't have to wear a mask, but my kid thinks he needs to because he has to be just like his big brother. I let him go into the arms of a teacher.
Working from Home is an Exercise in Multitasking
Once I get back home, it's time to get to work. My husband works in one room while I work in the other room. Right now, I can't work full time because I have to ensure there's space in case one of the kids must quarantine. When I have a break, I throw in the laundry or put up the dishes. I do normal mom stuff. 
I usually make us both lunch, so we get a little time to talk about our day at the lunch table. Throughout the day, we're always getting emails alerting us to a new COVID-19 case at school. It's a bit like playing dodgeball waiting to get hit in the face. My husband sometimes steps in to help get the little one from school. He needs a break. Working from home is challenging because you don't get as many breaks. 
After School
When you pick up the little one, they bring the child out to the car. I step out to help my son get into his car seat because they can't touch him. Once we park the car, we walk up to his big brother. The kids stagger their departures from school according to grade. My oldest son runs out of the door with his mask still on. He chats about his day. We wave and talk to other students. 
When we get back home, I work a little more, and the boys play. We play outside as much as possible. It's great to enjoy the fresh air. I start making dinner like a Supermom, but the boys will probably only eat chicken nuggets, pushing away my nice meal. That's not because of the pandemic; that's just normal. We have neighbors in our little social bubble that come to play after dinner. After everyone is good and dirty from playing hard, it's time for a bath and books. 
Being a mom during the pandemic is tough, but it's always tough. Motherhood is rewarding and wonderful, even when it's crazy. We start and end the day, thankful that we have one another to face life together.
Featured Image by marcisim from Pixabay