If you pay close attention to local news, you already noticed that prominent tech business companies actively move to Arizona, which is pretty standard in the last couple of years. See, as tech companies are becoming bigger than ever, they're also starting to run up against high operating costs in Silicon Valley. 
It's becoming more challenging for new companies to find real estate and older companies to compete when overhead has become such a massive part of doing business. For that reason, many have looked at the favorable business environment and factors in relocating to Arizona.
But this article isn't about why you should move your tech company to Phoenix, Tucson, or Mesa. This article is about how you can start a thriving business that can feed off the trend of successful tech companies moving to Arizona to turn your skills and expertise in a particular field into a well-oiled money-making machine. Enter consulting.
If you happen to have a high level of expertise, proficiency, and experience in a field, you're the perfect candidate to start a consulting business. This independent business model can be a fantastic career option for people who want to leverage their expertise and skills while enjoying self-employment autonomy and flexibility. 
Below, we'll go through the most important aspects of starting a thriving consulting business in Arizona and discuss the steps you need to take to set yourself up for success.
Registration And Business Insurance 
Depending on your vision and the degree you wish to grow your consulting business, you can either opt to run your consultancy practice under your personal name or a fictitious business name. If you decide to run your business under your name, you'll have to start as a sole proprietor. 
Sole proprietorship requires no registration with state or federal government and is the most straightforward way to establish a brand new business. The drawback with this type of business structure is that all income and losses will have to be filed on your personal tax return. An alternative to that is to establish a limited liability company, in which your company is taxed as a distinct entity, and your personal assets are never at risk.
Besides deciding how you're going to register your new consulting business, you'll also need to obtain your commercial insurance in Arizona to protect yourself from a broad range of business risks. For example, suppose a client claims you gave them deceptive business advice, which resulted in lost revenue. In that case, your business needs to be appropriately covered with an insurance policy so that you don't have to pay out of your pocket to defend your business.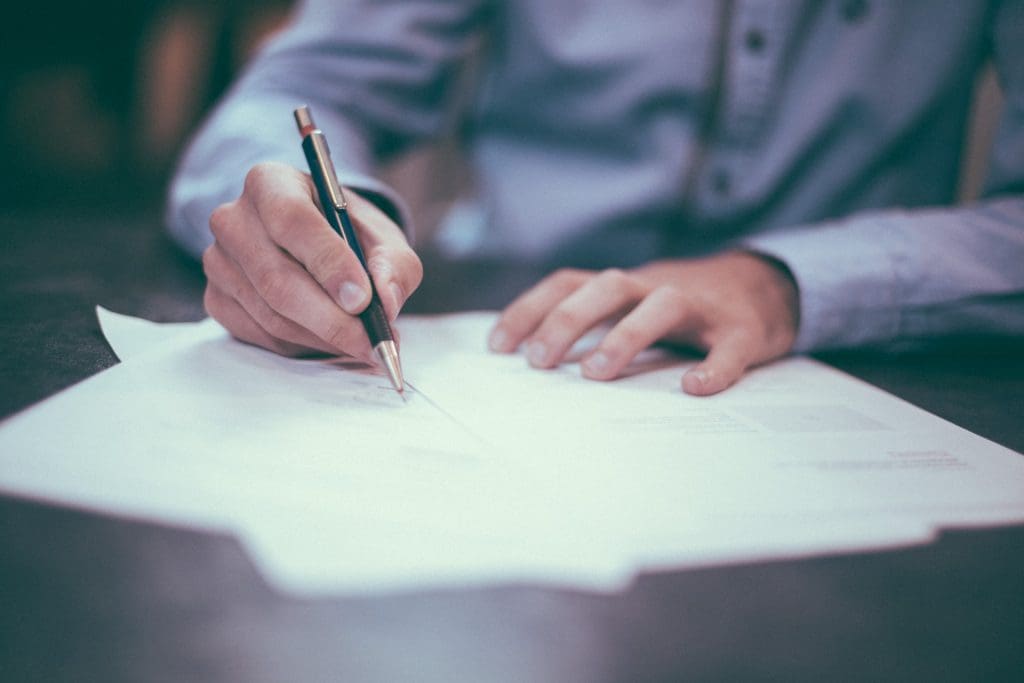 Know Your Field Of Expertise
Just as with any other business—the riches are in the niches. And when it comes to starting a consulting firm in 2021, it's best to focus on one or a few specialties and types of clients you can truly help. Remember, people and companies will hire you solely because of your knowledge and expertise in a specific field, so it's wise to present yourself as an expert in one particular sphere and build your clientele from there. 
For example, since many tech companies in Arizona are relatively new in the area, plenty of them struggle with their local SEO efforts. So, suppose you're an expert in digital marketing and specifically search engine optimization. In that case, you can start a consultant company that will help local businesses rank better on search engines and have a proper long-term SEO strategy in place they'll follow under your strict guidance.
Research Your Prospective Competitors
Please make no mistake about it; consulting is a highly competitive field. In fact, thousands of consultants may already be targeting the same clients you are. For that reason, before you start your consulting business, we advise you to do thorough research on your prospective competitors and get a better feel of the industry you're about to enter. 
Consider the number of competitors in the field you aspire to consult in. Are there a lot of consultants in your particular area, or are there just a few? See, a lack of competition may indicate a lack of need, so make sure you go through every aspect of analyzing your competitors cautiously and with a clear mind.
Determine Your Prices And Packages 
Part of your research on your prospective competitors will probably include looking at how they price their consulting services. This is why you should identify the strategies you'll implement to deliver your consulting services to your clients and the ways you'll charge them. The charging could be on an hourly basis or per project.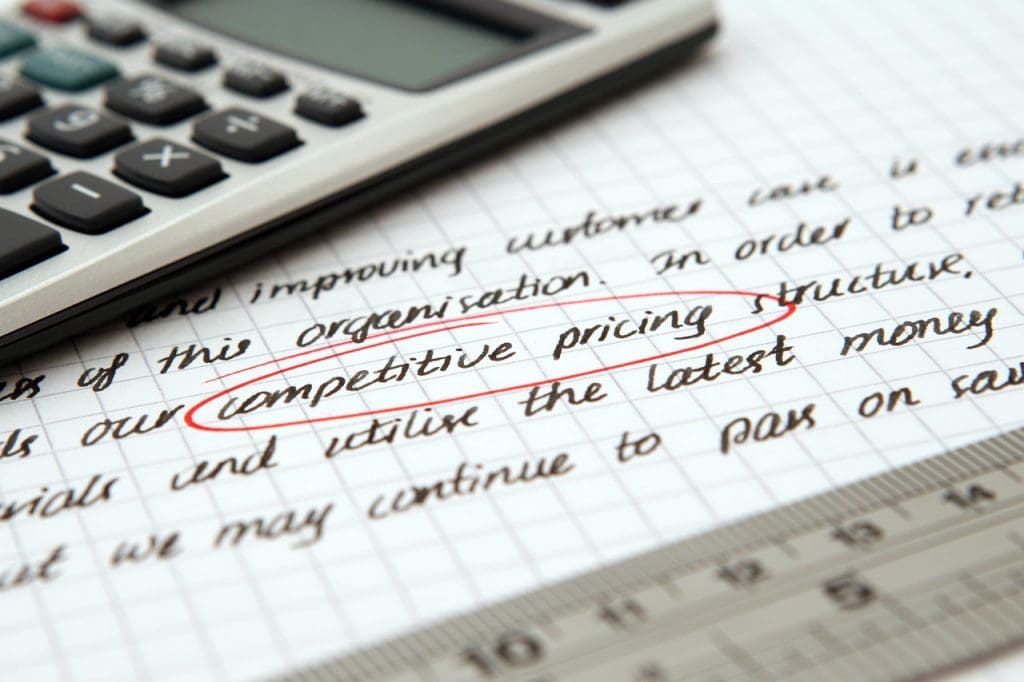 Most successful consultants charge by the hour, so you'll probably need to decide your hourly rate way before working with your first client. The easiest way to determine your hourly rate is to divide your ideal annual salary by 2,080 (if you plan to work 40 billable hours a week, 52 weeks a year), so if you want to make $150,000 per year, you'd need to charge clients $72 per hour.
Having said that, you have to ensure that your pricing is competitive and you're not overcharging your prospective clients, or they may go elsewhere for help. Our advice for beginners in the consulting industry is to start with competitive pricing and raise your hourly rates as your schedule becomes more and more booked up.
Promote Your Business 
Once you know where your business is headed and perhaps have a few small projects underway, start thinking about how to sell the company you've just built best. A sound marketing plan can help you step back, take a look at your consulting business as a whole, and align business goals like growing revenue or expanding your consulting offerings with marketing objectives. 
First, create materials that thoroughly present your skills and credentials: a well-written and attractive resume, an official website of your company outlining your expert services, social media profiles, and business cards to give out at networking events. As you position yourself as an expert in your specific field, you can also network by sharing your knowledge on local podcasts, magazines, and TV shows. Try to volunteer and participate in various webinars or panels and write original and informative content for blogs and articles to promote your business quicker.
In Conclusion 
While it can certainly be challenging to put the systems and processes in place to become a self-sustaining consulting business in Arizona, it's absolutely doable as you have to stay motivated knowing you have the potential to grow a successful, thriving, profitable company.
Consulting may be an alluring and highly lucrative career, but it's also a mindset. Thriving consulting businesses begin with an individual passionate about helping others be better, earn more, or make better decisions. It doesn't matter how big your company will grow or how long your clients' list gets—always keep your passion and expertise centered, and you'll constantly find success.
Featured Photo by energetic.com from Pexels