Everyone has their style when it comes to decorating their home. I, for one, love the minimalist approach, but I like to add some personal touches that show the special moments in my life. Hanging images of the family add that personal touch making it unique and showing my personal side within my decor. It's great to display these moments in life not only for me to see those fond memories every day but to share them with my friends and family when they visit.  Set aside some fun time to personalize your home décor quickly and inexpensively by customizing your photographs by using a stress-free and fun product like canvas prints. Canvas prints are high-quality and easy to hang.
If you're so inclined, you can even add more art to the canvas once you receive it with art supplies from your favorite craft store. Most people mount their prints on their walls as they are, but there is also the option of Canvas Frames if you prefer a more finished look!  These prints are a fabulous way to add those special moments to your décor. Your finished piece will grace the walls of your home and bring your memories alive. 
Find unusual places to hang your 
prints for a great conversation starter
If you have a long hallway adding a canvas print at the end of the hallway will provide a focal point as anyone walks down. Get creative, make a bunch of canvas prints, and hang them on the same wall. Before you purchase your canvas prints, cut out paper the size you are thinking about buying and see how it looks on the wall. You can also paint a single wall an accent color that goes with the art; this technique adds a whole new dimension to your decor. Unusual places to hang your art often help make it stand out within the room. A great example would be to hang several pieces off the railing of your indoor balcony or under your glass coffee table.
The uses for canvas prints are boundless, don't be afraid to step out of the box and brighten your home up with great memories. You can even get an oversized print and place it on the floor leaning against the wall; this provides an excellent focal point for a large empty wall.  Touch up your photos or add attractive artwork to your picture for redecorating your home or office. Or you can treasure all of the special people in your life by gifting them a copy of your cherished moments. Giclée printing lets you create custom canvases that make exceptional pieces for your home or even to sell as a hobby.  
Share the Joy of Marriage in your art
Strolling down the wedding aisle is a special moment for any married couple. So freeze those special moments with a custom canvas picture print and hang it in your bedroom to remind you every day how special you are to each other and the love you share. Giclée provides many products to help celebrate marriage in art. These prints will make any room shine reminding you of the wedding vows you shared. Make it even more special by hanging it in a unique area of your home to remind each other of how much you love each other.  
Baby Pictures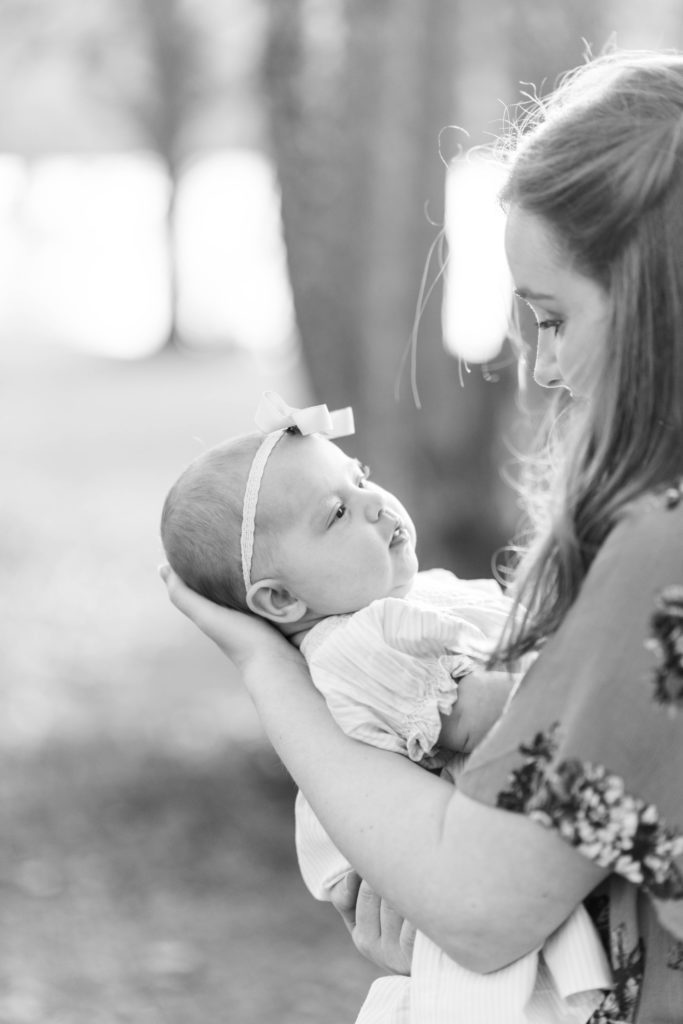 Bring an extra dimension to your canvas print by adding special trinkets that apply to your photo memory. Hang pictures of your newborn baby and include an object such as their first blanket or rattle toy, this will liven up the canvas print and add a personal touch. You can even use spray paint stencils for a neat finish creating dimension to the photograph. Adding these personal touches makes the house feel warmer with the pictures of your newborn toddler and will spread your infectious joy to all who enter your home. Pick out your favorite photos of your infant or get a photographer to take some adorable baby pix to beautify the walls brightly with joyous vibes. 
Show off your Pet in Pictures
If you love your pets as much as I do, you are going to want to give your beloved pet a wall celebrating their life and your love for them. Discover a unique manner to exhibit love in your pet? Pick out several excellent photographs of your hairy pal from your cellphone and print them as a canvas photograph collage! Brighten up the space that your pet usually hangs out in and make that area even livelier with canvas prints of them.  
Change your snaps to the canvas with fresh canvas prints. Images on canvas are notable for adorning your house or office, and ideal as hanging art! With the ease of applying your photographs to canvas prints, you can flip your very own image right into a beautiful work of art on canvas. Pick your canvas length and wrap thickness, add your picture or artwork, and pick out your border for a personalized canvas print of your own. Once hanging on your wall you will share the joy or your cherished memories with all those that pass through your home, Go a step further and create canvas word art. See how to DIY your own canvas word art. Enjoy!
Featured Photo by Bianca Ackermann on Unsplash