School is out, and that means summer vacation! A vacation is much deserved this year for you and your kids. Here are some ideas on where you should take your kids this summer. 
Orlando, Florida
From Disney World to Universal Studios, Orlando is every kid's dream. Whether your kids are Disney princess fans, Harry Potter fans, or a little of both, there's something for everyone in Central Florida. Visit a theme park and one of the many water parks this summer with your kids. 
Resort hotels abound and are relatively inexpensive. You can also make a trip to Daytona or Clearwater Beach without having to travel too far. Seeing the ocean can be an exciting experience for the whole family, and nothing beats a family sandcastle building competition.
There are plenty of educational experiences around too. So whether you want to visit the Space Museum in Cocoa to think like an astronaut or swim with dolphins in Tampa Bay to think like a marine biologist, you can explore and learn as a family. Both are just a two-hour drive from Orlando. 
The Caribbean
If you're looking for something, a bit further-flung, visit the Caribbean. Get a cultural experience and take in the beauty of white sand beaches and perfect blue waters. Stay on one island or visit multiple on your trip. 
If the logistics of traveling to small islands with kids seems daunting, take a Western Caribbean Cruise and get there in style. Cruising is fun for the whole family, with activities for kids and adults. Ships contain multiple pools, and some even have water slides and miniature golf. There are even camplike services for your kids so they can hang out with people their age, and you can enjoy some kid-free relaxation aboard the ship. 
Plus, on a cruise, you never have to worry about where to get food. There are always tons of options available, including a gourmet sit-down dinner every night. The staff is always willing to bring out a second dessert or some ice cream to put a smile on your little one's face as well. A Caribbean vacation will create memories for your kids this summer.
Zion National Park
Like a cruise, a road trip out west to a national park can be so much fun for the whole family. Explore the great outdoors and show your kids different parts of the United States. Zion, in particular, is relatively easy to access and has many family-friendly options for activities and places to stay.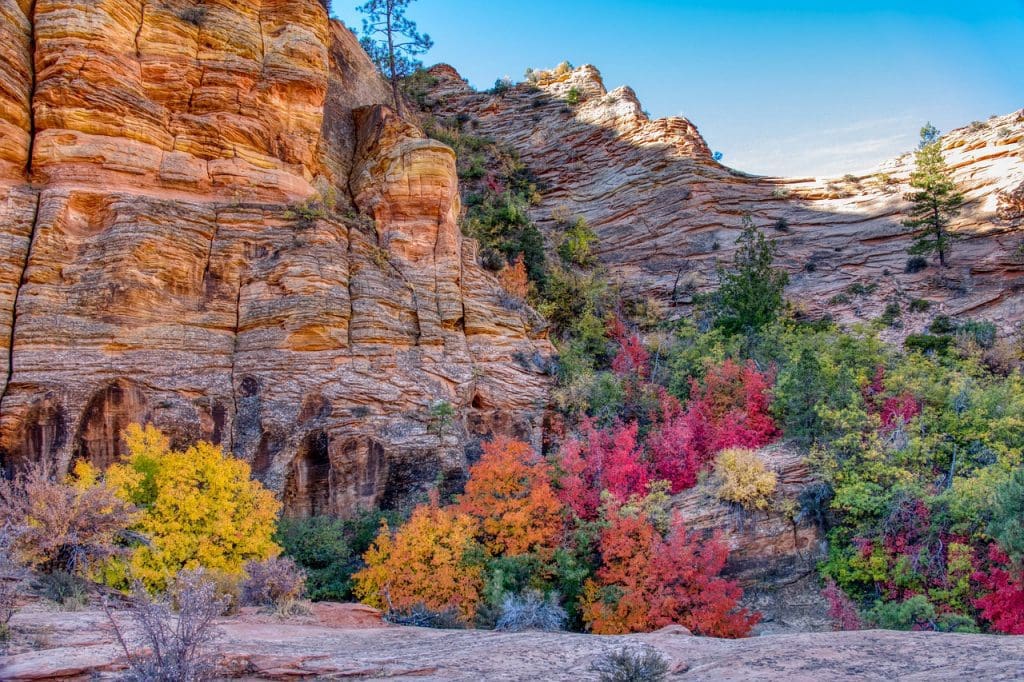 Zion is just a short drive from Las Vegas, and the scenery is beautiful and desolate along the way. Zion is also relatively close to Salt Lake City and Albuquerque if you're looking for a longer road trip. Although especially coming from the south, there's not much along the way, so it can be challenging to stop for bathrooms or food. 
Once you're near the park in Springdale, there are many places to stay. There's a bus that will take you into the park every day, so you don't need to worry about driving and parking. In addition, there are many activities you and your kids can enjoy, including hiking and horseback riding. 
The Pacific Northwest
A lot like Zion, exploring the Pacific Northwest means so much fun for you and your kids. Fly into Seattle and explore all that the surrounding areas have to offer. Seattle itself is jam-packed with fun and educational activities for the whole family. Visit Fisherman's Wharf and the Space Needle for experiences your kids won't forget.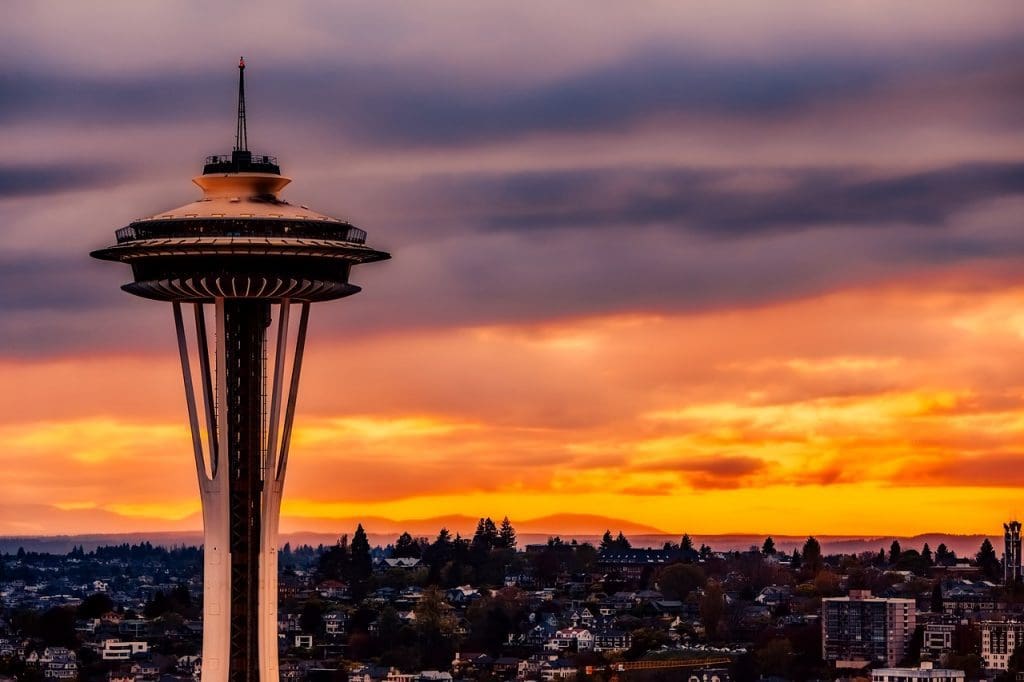 Once you're done in the city, explore the lush surroundings. Then, venture south and hike Mount Rainier. Or, you can venture north and take a whale watching tour or a deep-sea fishing trip in Everett. 
You can also take the ferry to the islands of Puget Sound for a fun adventure. You can even use Seattle as a jumping-off point for a cruise to Alaska. Exploring the Great Alone will be an experience you and your family never forget. 
No matter where you decide to go, make sure you take some time for the family adventure of a lifetime.  Make memories that will last a lifetime for your kids this summer.
Featured Image by ErikAggie from Pixabay