When you hear the words "self-care," what comes to mind? Do you think of a relaxing bath, spending the night at home watching your favorite movie, or a trip to the spa? Everyone has their own definition of what self-care looks like and what they need to feel re-energized, yet studies show that most people don't take enough time for themselves in a given day, week, or year. Keep reading to learn some self-care activities you can try today.
Sleep More
Sleep is the foundation for your day. A short night of sleep sets you up for a very long day. The quality of sleep you are getting can affect your ability to drive, work, or be productive in any way that day. Getting enough sleep for your body does many positive things. Your immune system is stronger when your body is not run down and operating in survival mode. Doing a self-study to determine how much sleep is optimal and then targeting that amount each night is a great start.
The reason for your sleep quality being low could be as simple as the darkness of your room. Investing in darkening shades or an eye mask can help you stay sleeping and wake up less often.
Eat Healthily
Have you ever eaten candy or junk food for an entire day and felt amazing? The answer is likely no. While these foods are enjoyable, the human body was not designed to run on them. A healthy diet can contribute to everything from energy levels to skin health and more. Slowly trading out unhealthy foods for healthy alternatives could be the self-care change you have been needing.
Exercise Daily
The benefit of exercise is that there are so many different ways to do it. You can walk, run, bike, play tennis, and so many more activities to get your heart rate elevated during the day. Sedentary living has not proven beneficial for the body and certainly won't add years to your life. When choosing a sport like tennis, it is essential to find quality tennis balls, such as those from Qranc, that are made of quality materials, can withstand intense use, and help you improve your game. By staying active, you are having fun and staying healthy while enjoying the sport.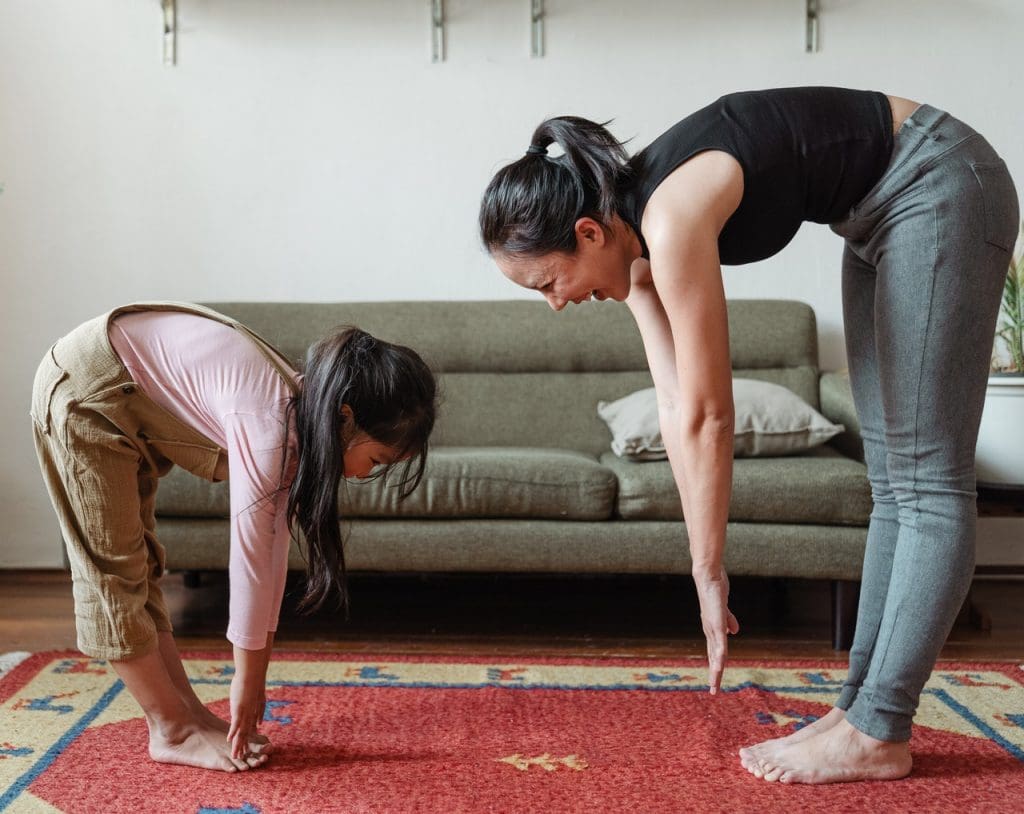 You may currently exercise often but adding a morning or evening walk into your day could be the mental break you need after a stressful work session.
Get Outside
Think of the sun as free medicine. Do you see many people in a bad mood when the sun is shining? Being outside allows you to get fresh air and sunlight. Whether you exercise outside or sit in the shade reading a book, being outside can elevate your mood and help give you a break from working indoors.
While outside, you should be wearing a vitamin C moisturizer to protect yourself from the sun and keep your face from drying out.
Say No
Looking at your week, you can have an empty calendar at the start and be overwhelmed by the weekend. There are work events, social events, family events, people visiting from out of town, and so many more things that demand your attention every week. Learning how to be selective with the events that you commit to can help you remain stress-free throughout your week. If attending will do more harm than good to you, then saying no is important.
Listen to Your Body
The human body is an incredible machine. It lets you know when you are tired, hungry, and sick, among other things. If you feel overwhelmed, listen to your body and take a break if possible. Call it self-care daily activities if needed, but it is important to address the source of those feelings to improve it.
Create a Routine and Stick to It
Whether it is daily or weekly, you should be developing a routine of self-care activities that work for you and making sure you are doing them. Routines can make change easier and keep you taking care of yourself, even when it feels like things are going well.
Get Started Today
Make a strong effort to take care of yourself more, and the benefits may surprise you. Knowing how to manage things when you don't feel great is what self-care helps do. Doing these things consistently will also help your body get into a routine. Check out our website for more articles on intentional and creative living.
Featured Image by Vlad Vasnetsov from Pixabay