While summer weather might still be lingering in much of the country, the official start of fall is just around the corner. And whether you love the holiday season or aren't really a fan at all, that's not far behind, either. With the start of holiday festivals and decorating in arms reach, it's never too early to get in the spirit — or to at least start prepping. Keep reading to learn a few things you can put on your Christmas countdown checklist that you can do right now to get ready for Christmas.
Make a Shopping List
The average American spends more than $900 each holiday season on gifts. Whether you have lots of gifts to buy or know you'll have a few big-ticket items in your children's letters to Santa Claus, these costs add up fast. Saving wherever you can — and spreading out your spending — can help ease the holidays' financial burden.
One great way to do just that is to make your shopping list early. Create a list of everyone you need to buy for, as well as a few gift ideas. Then, start shopping right away. Starting early will give you a chance to look for sales and stock up on items that might be tough to find during the holiday rush. This is a must for your Christmas countdown checklist. Fortunately, websites like DecoratorsWarehouse.com offer a wide variety of decorations year round and you can find everything you need with just a click of a button.
Look for Stocking Stuffers
Just because you don't know what types of large gifts you'll want to buy for your kids or friends this year doesn't mean you can't start shopping now. Small stocking stuffers are an easy item to cross off your list early in the season. Keep a plastic bin full of small gift items for anyone on your list and hide them away in a closet. Not only will this help spread out your spending, but it can also help eliminate those last-minute shopping trips. 
Schedule Your Christmas Photo Session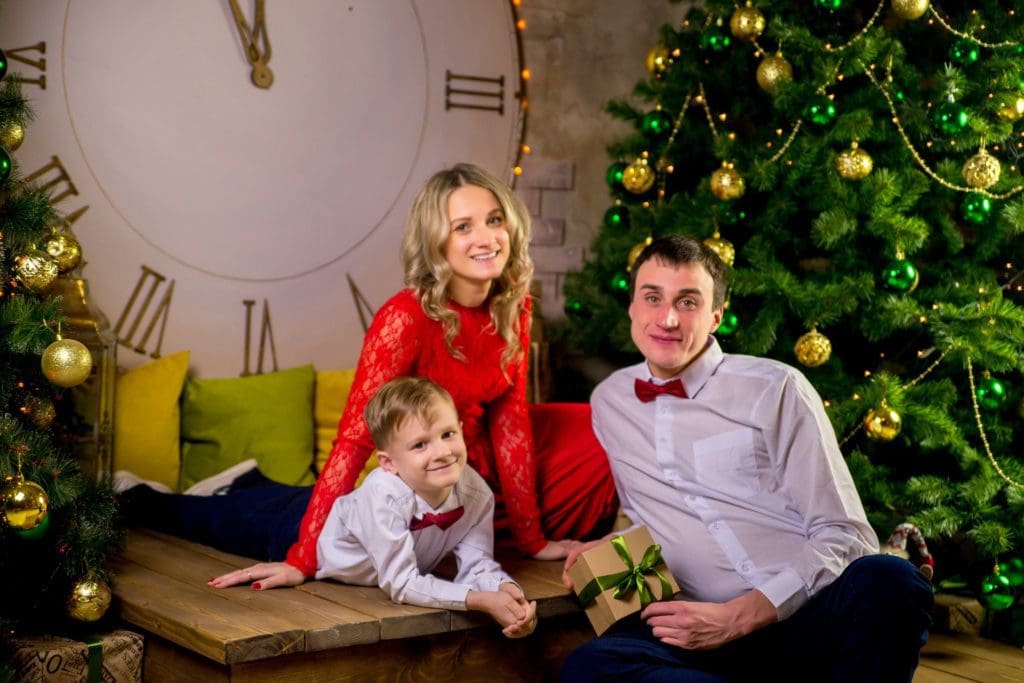 Custom Christmas cards featuring family pictures are a fun, popular way to send holiday wishes to friends and family. But they also require more forethought and planning than your standard, generic Christmas cards.
Most importantly, you need to have your Christmas pictures taken far ahead of when you plan to send out your cards. Not only does your photographer need time to edit your images, but you'll also need to design and order the cards. Waiting until Thanksgiving to think about getting your Christmas photos taken will mean fighting for limited spaces in your photographer's busy holiday schedule.
Once your photos are sent back, get ahead on ordering your photo Christmas cards as well. This way, you'll be able to send them out to friends and family early to help get them in the holiday spirit!
Update Your Address List
Another thing you can do now to get ready to send out your holiday cards on time is to update your address list. If you know anyone on your list who has moved, take the time to get their new address. Don't forget to update the names of anyone who has gotten married in the past year as well. 
Start Deep Cleaning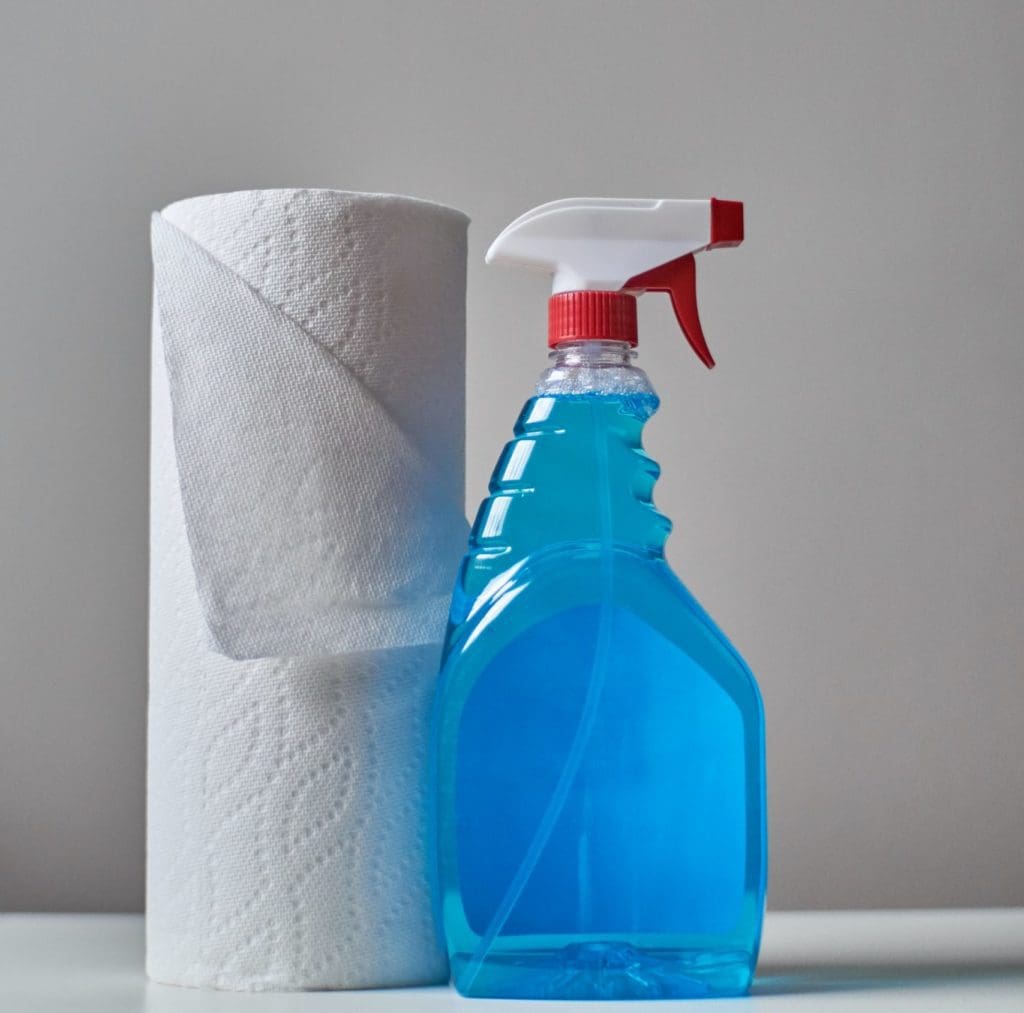 While most people agree the weekend after Thanksgiving is the best time to start decorating for Christmas, September is a great time to start your deep cleaning ahead of the holidays. 
Those decorations will be going up soon if you decorate for fall, Halloween, and/or Thanksgiving. And as soon as they come down, odds are your Christmas decorations will be replacing them. That means right now is your last chance to give your rooms a thorough scrub before all those decorations get in the way.
Getting in the Christmas Spirit in September
From revamping your address list to scheduling your Christmas photos and from deep cleaning your home to making a shopping list, there are plenty of things you can do right now to get ready for the holiday season. Just make sure you're making a list and checking it twice. Need help to create your Christmas countdown checklist? There are many printable lists to help you get organized for Christmas.
Featured Image by Alex Sky from Pixabay