You always hear the word cake every time there is a special occasion. That is because a cake creates a center of attraction for every occasion, and you would feel like a celebration is not complete until you crown it with a cake. A cake is also a universal gift that you can give a guest, a friend, a child, and name it. Crowing the gestures, you get from friends and relatives with a cake always makes a happy ending no matter the occasion.
Cakes are in different classes depending mainly on occasion, the type, and the size. The main events that occasion a cake are weddings, birthdays, anniversaries, and kids' events, but you can create a reason for sharing a cake for almost anything you want. But choosing the right cake for the occasion is not a simple art. You cannot just pick any cake that looks attractive to you for whatever occasion you have. Also, baking a cake is common in many homes, but some professionals bake cakes with a specialty besides what you make every day. Therefore, knowing professional bakeries/bakers is the first step towards identifying a fitting cake for your special occasion.
Whereas sharing a cake is a great way of celebrating when you have a large crowd, serving cupcakes to your guests is more convenient. But even when you choose to serve the cupcakes, it is paramount to ensure you pick them from professional bakers. So if you are looking for the best cakes in Singapore, check their website. You will get some of the most professionally baked cakes to suit your celebrations. Also, here are proven tips to help you choose the most suitable cake for your occasion.
Cake for an Occasion
Before buying your cake, the first thing you need to do is to understand the occasion. For instance, what you select for a child's birthday is different from a cake for graduation. The same thing applies to a wedding or any other form of celebration. For example, a child's birthday cake may range from cartoon, superhero, or photo cakes. But if your cake is a valentine's surprise gift for your girlfriend or spouse, then you should go for red velvet cake, a rose cake, or a fruit cake. A forest cake is also a great choice for such an occasion. If you talk to a professional, they can help you pick the best cake for the type of celebration you have.
The Flavor
There is a wide range of luscious cake flavors out there that enhance the taste of the cake. The main ones are vanilla, chocolate, orange, pineapple, butterscotch, among others. There is no rule as to which one you choose and therefore you should choose according to your preference. Here are some flavors that people associate with specific occasions:
Chocolate cakes are the perfect choice for birthday celebrations and success parties, although you can substitute them with any other choice depending on your preference. When it comes to celebrating mother's day or father's day, most people prefer the strawberry cake flavor, but if you do not fancy strawberry for whatever reason, you can choose another flavor of your choice. The general rule when it comes to choosing cake flavor is, go by what makes you happy.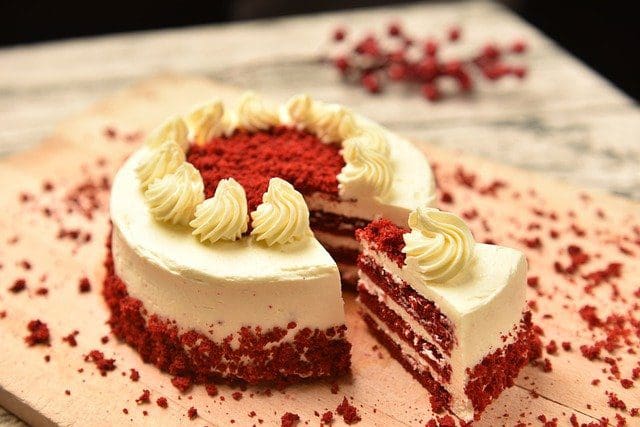 The Shape
The cake designers offer limitless cake shapes, with the regular ones being round, triangle, square, and heart shapes. You can order the one you think will be beneficial for your celebrations. You can also ask the designer to create a not-so-usual shape, like a ball shape for your football-loving child's birthday, among others.
As you can see, you can create a cake of any shape, color, and taste depending on your preference, but even as you choose the right one for your occasion, there is also the budget. You can get some of the best cakes in Singapore for whatever occasion you have. But different cakes cost different amounts of money depending on the baker/the bakery. So the amount of money you want to spend will determine the type and the size of the cake you buy. If you feel brave, you can create your own special cake.
Featured Image by congerdesign on Pixabay