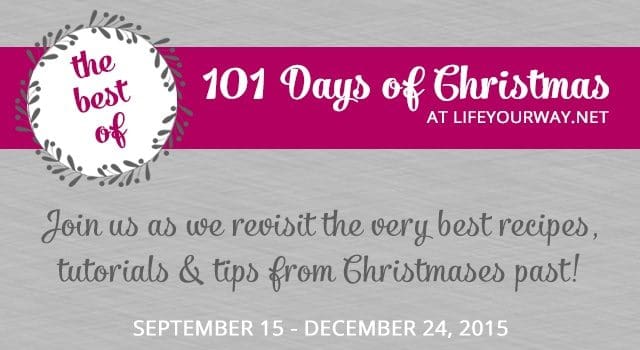 Each week this holiday season, I'm sharing seven of my very favorite 101 Days of Christmas projects from the archives.
I'd like to think it's the joy and the wonder that makes me love Christmas so much, but maybe it's really all of the chocolate and baked goods… 🙂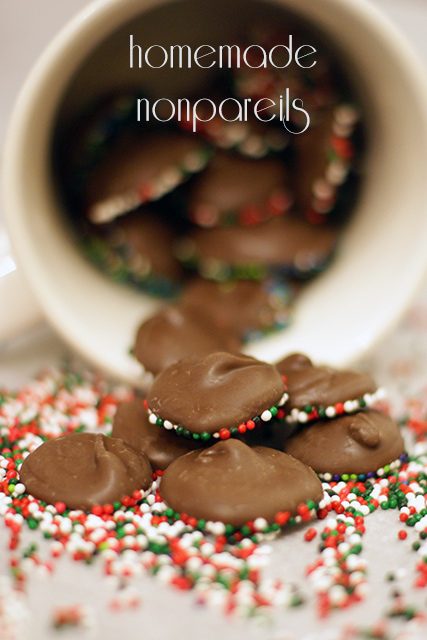 My mom and I are huge fans of nonpareils, and I was so excited to make them at home last year. My only regret is I never end up with quite as many as I hoped when making a batch!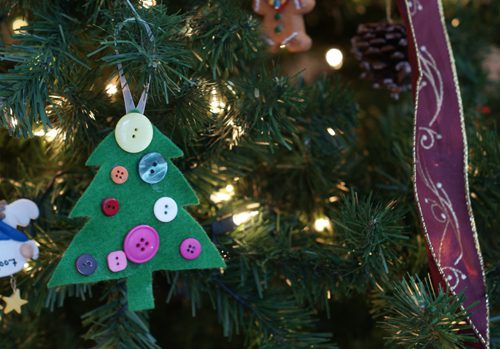 These felt tree ornaments are among the very first crafts I ever did with my big girls! I've enjoyed repeating it with each of my kids, and I think I'll add it to our Christmas plan to do with our two-year-old (and mostly likely a few of his big sisters again!) this year.
Click here for more ideas and tips.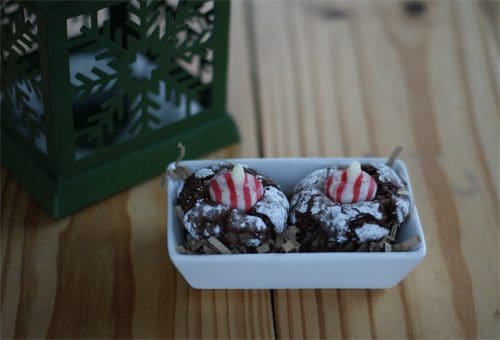 These cookies are insanely rich. They're a mess to roll out, but well worth every bit of it when you take your first bite!
This is one of those recipes that is deceptively simple because the end result is so very delicious. Even if you love hot chocolate, you'll want to give this a try!
Advent chains are a fun way to count down the days until Christmas, and this one comes with pre-printed activities (plus blank chains for you to customize or give yourself a break!) for the holiday season. It's one of my favorite Christmas projects that we've ever done!
Click here for this free printable.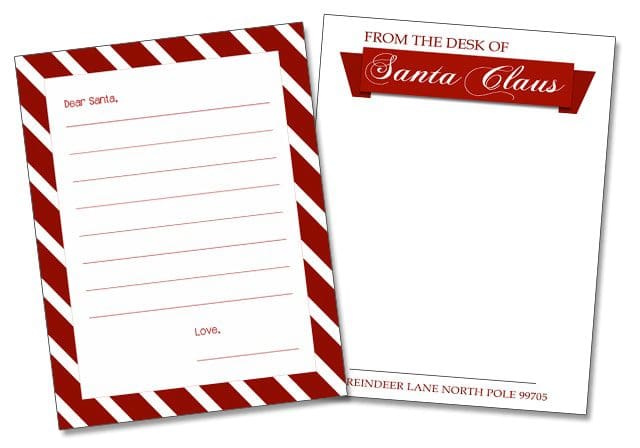 Use these printable templates to write a letter to Santa Claus as well as his reply on official North Pole stationery!
Click here for this free printable.

This cookie may go by more names than any other cookie, but whether you call them Mexican wedding cakes, Russian tea cakes or snowballs, these are a classic Christmas cookie that's easy and delicious.
Do you have any traditions that you've repeated with each of your kids when they were a certain age?